Schutten Elwy
Netherlands
www.elwyschutten.nl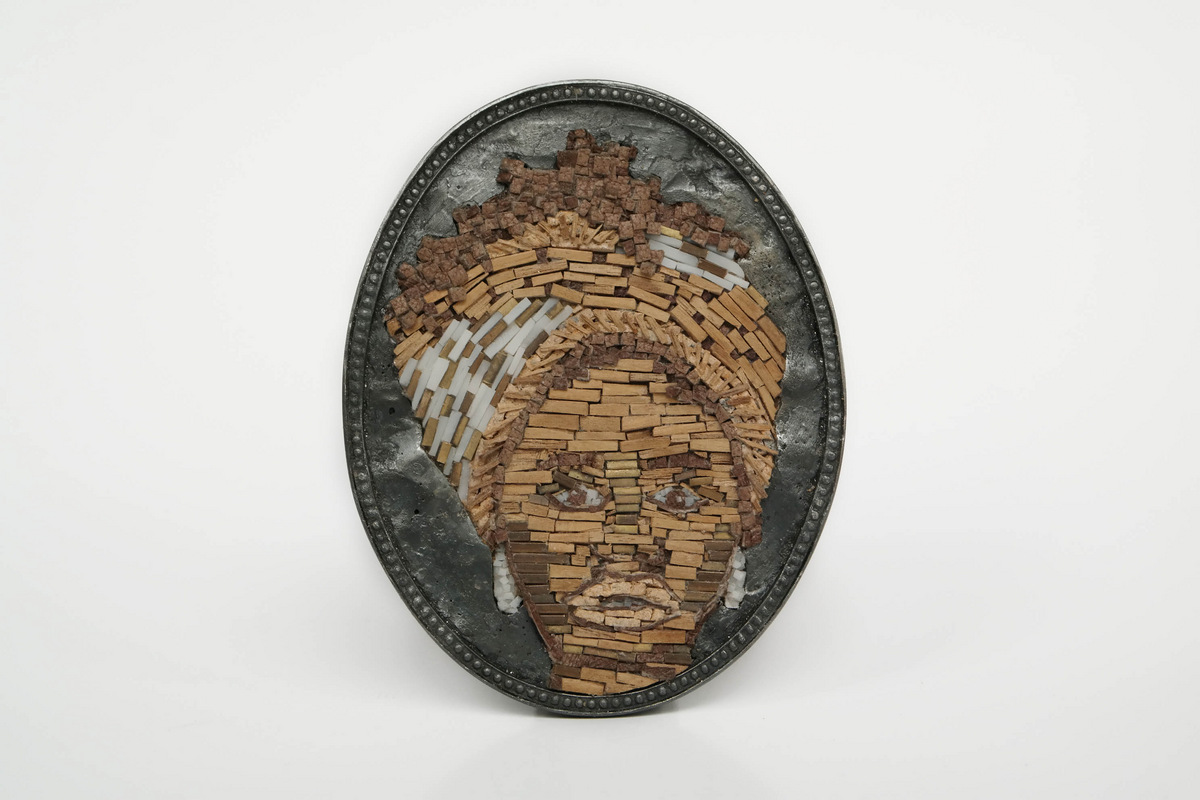 The African Woman
© Artist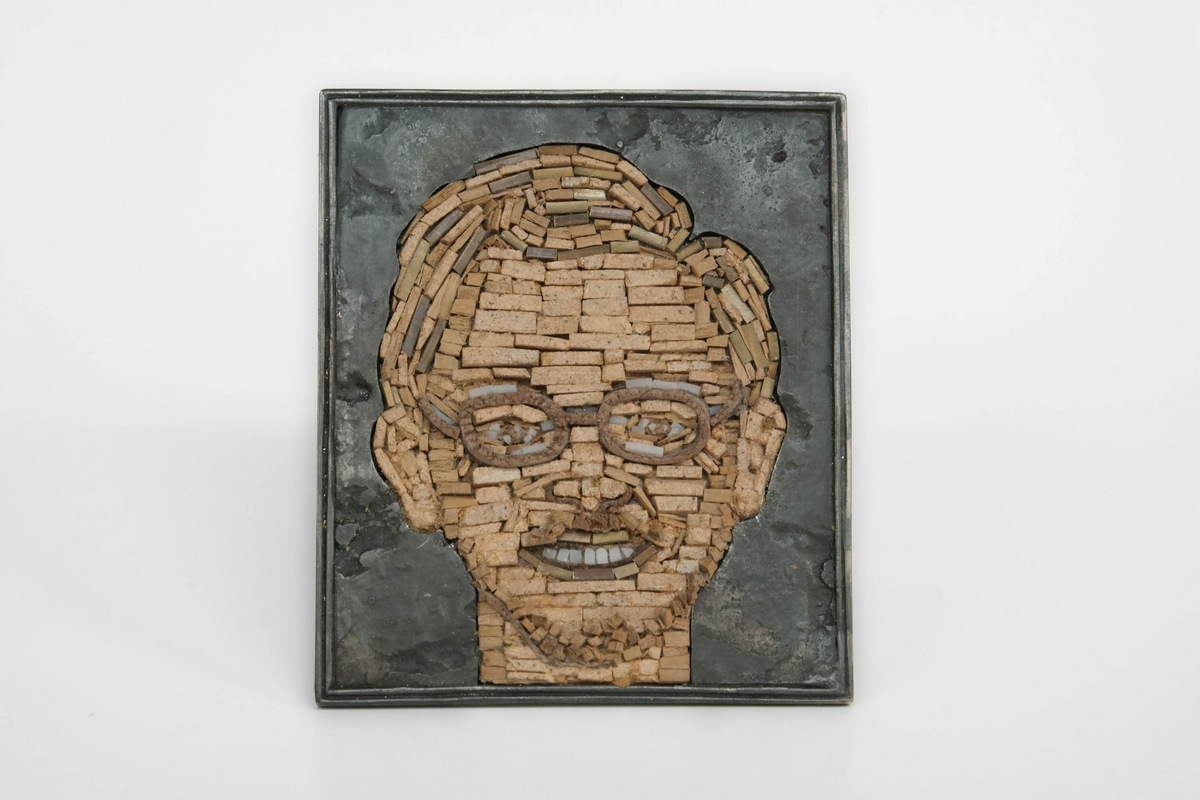 The White Man
© Artist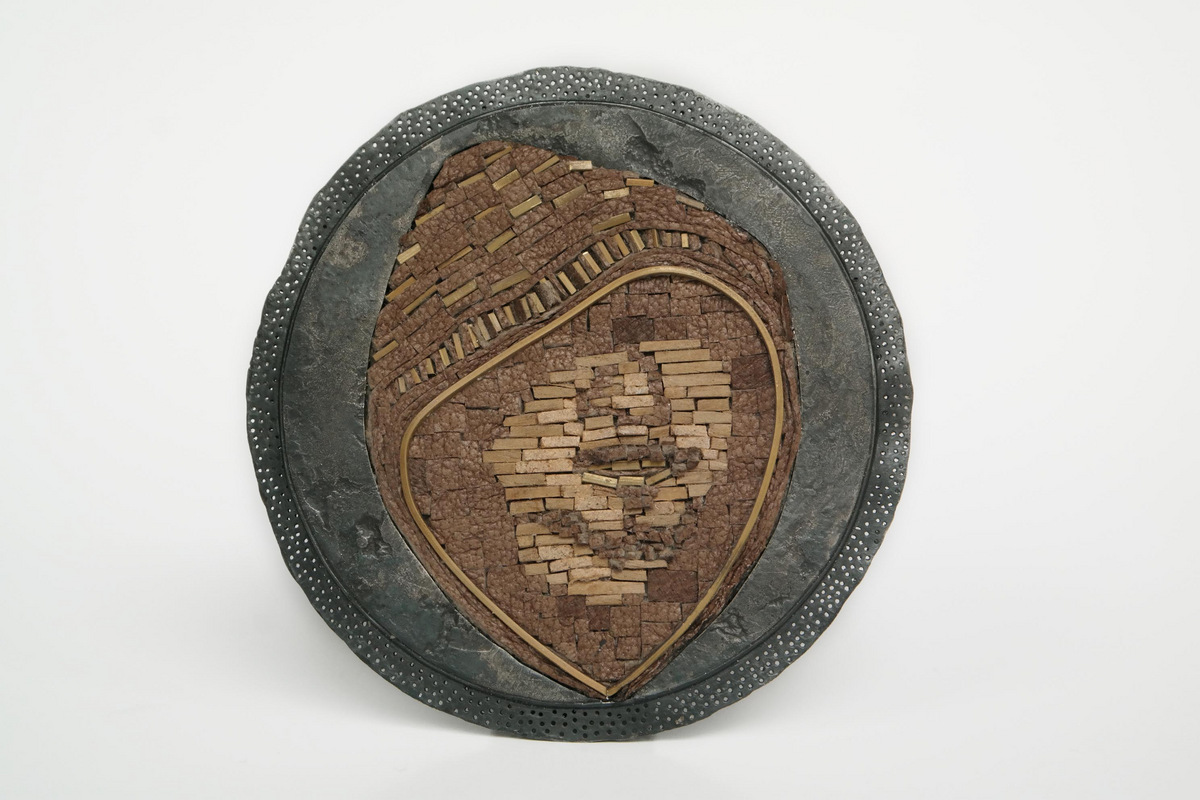 The Foreign Boy with Hoodie
© Artist
Stereotypes, we invented them and we cursed them. They give us peace and security, but also uniformity, hatred and discrimination. It is easy to call a group of people a certain kind of stereotype. But it also makes these people identical to each other while everyone has their own story. Do we need stereotypes? Or can we adjust them to this time?
From close up you see the individuals, but not the cohesion, the group. From far away you can see the image and the context, but you lose the individual building blocks. Do we therefore have to zoom in or zoom out to understand the image properly?
The stereotypes are made with five of the same materials. They show the similarities between us all. But every stone is unique and handmade. How do we deal with identity in stereotypes?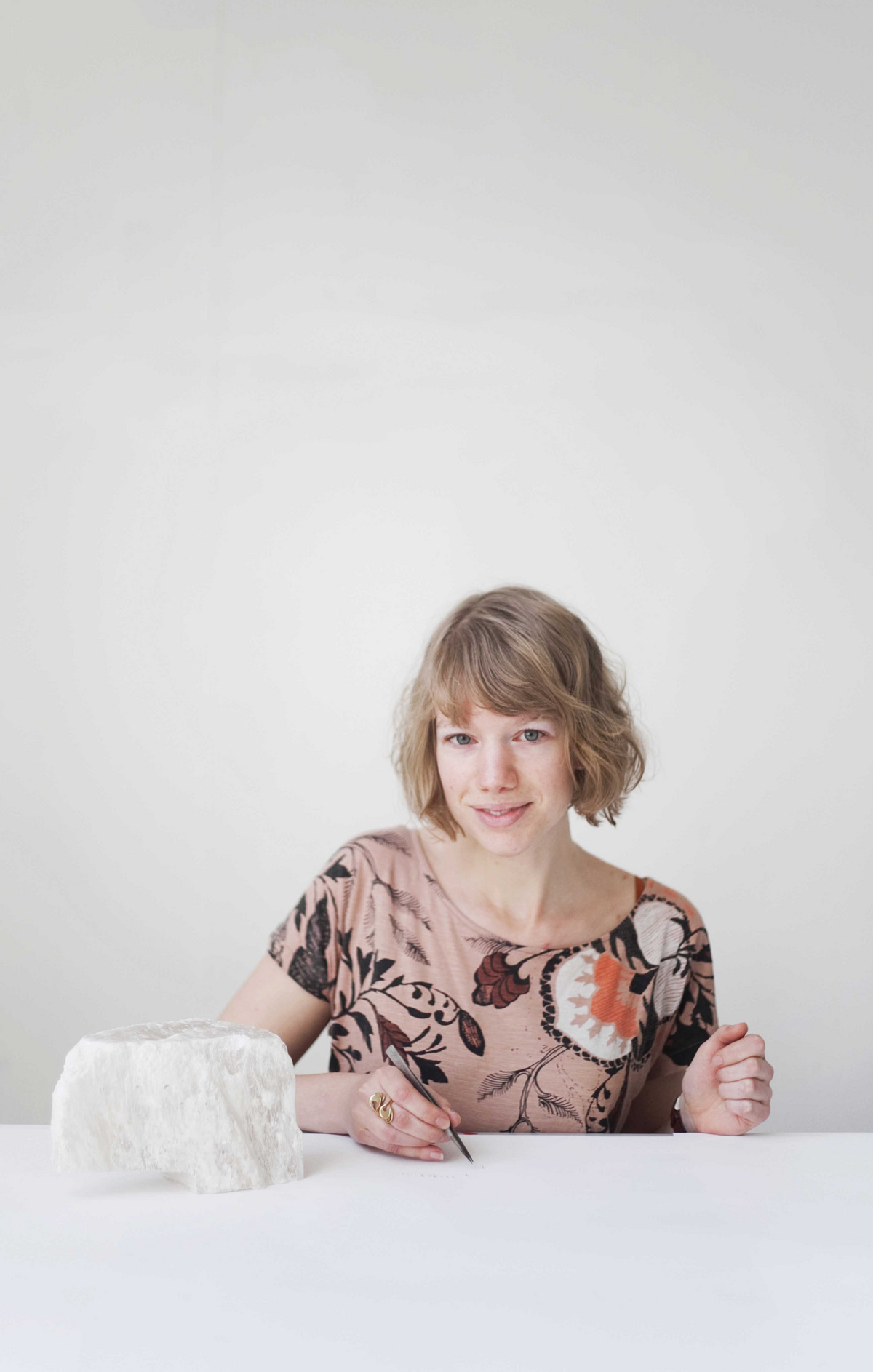 © Studio Fernweh