Homann Sybille
Germany
www.sybille-homann.de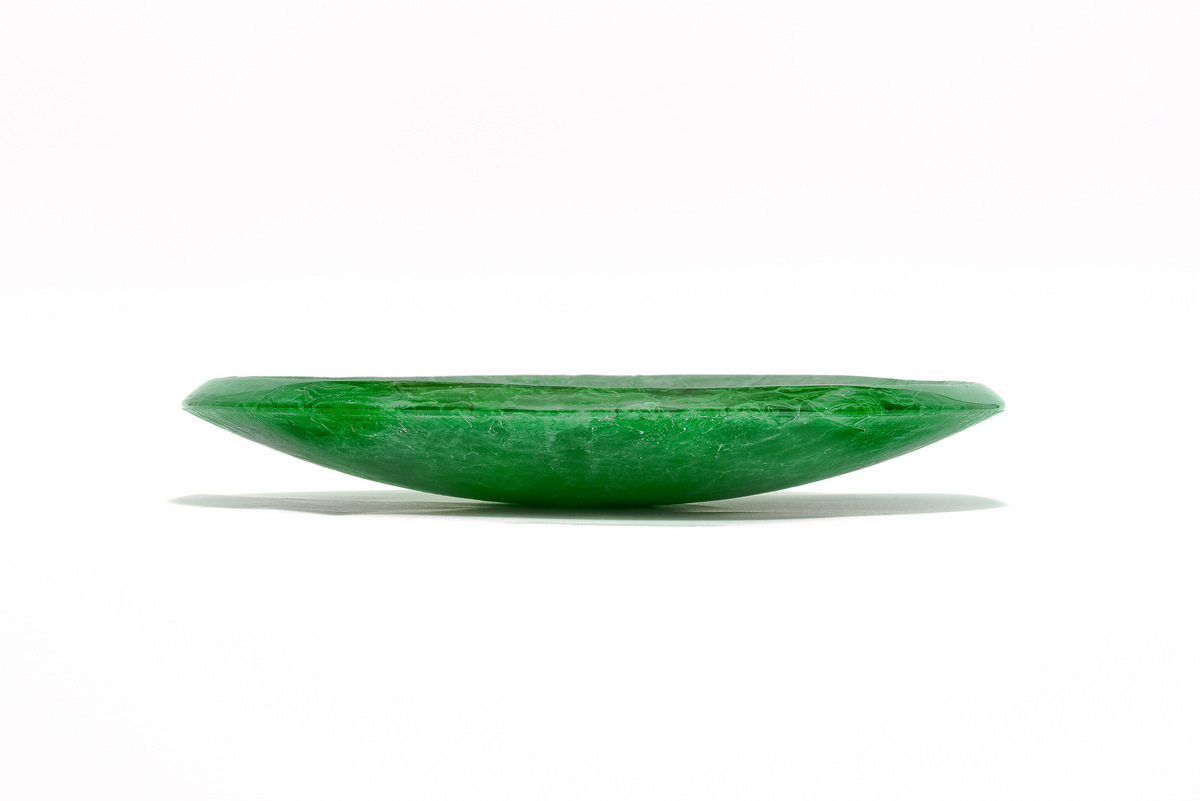 grüne Schale
© Bernhard felix Fotografie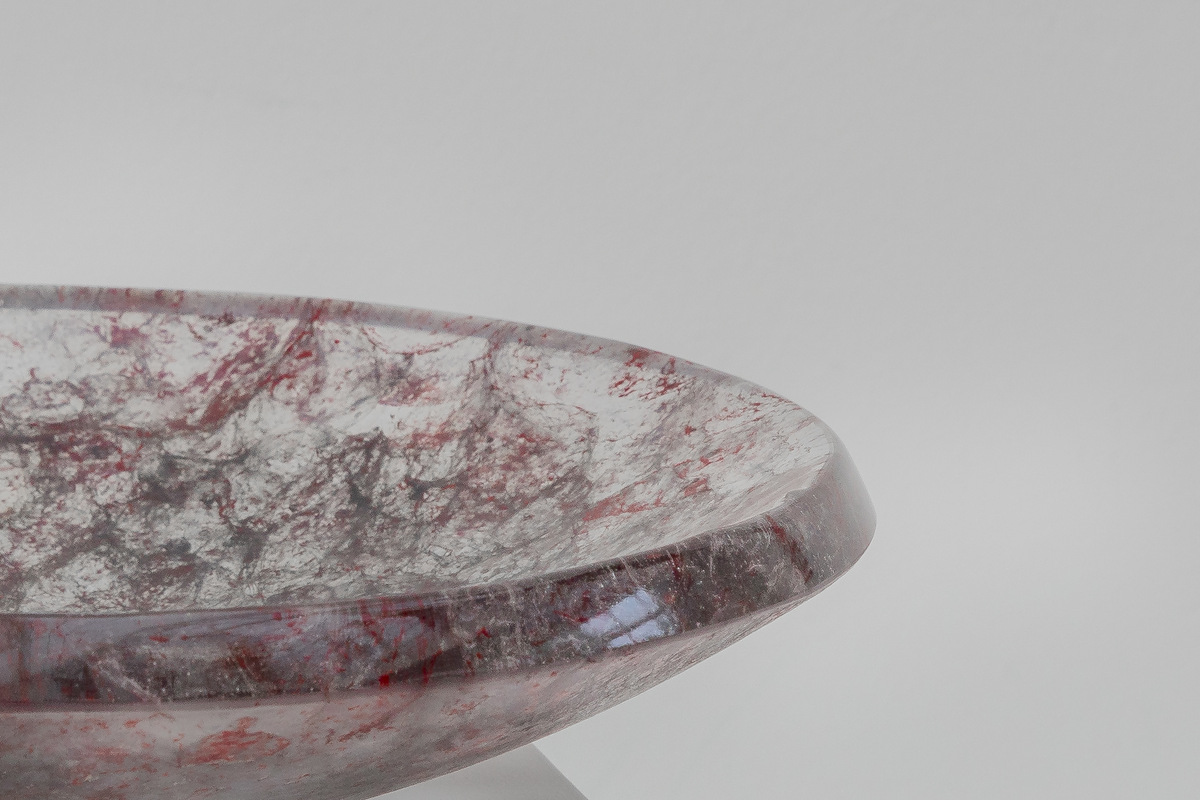 DREAM rot schwarz
© Bernhard felix Fotografie
broken dream
© Bernhard Felox Fotografie
My material is glass - which I approach in different ways.
After my design studies, I started with a collection of upcycled glass, which includes a wide range of home accessories. From candlesticks and carafes to coat racks and lamps, everything is made from recycled wine bottles. What fascinates me most about it is the restriction in form and colour, from which I always come up with new combinations.
Another line are my cast glass bowls:
Here, too, I often use recycled glass - whether bottles, window glass or leftovers from a glassworks. In all of them I work with the texture and structure in the glass - through my method of fusing, the structure of the glass used remains (i.e. the shards, cut pieces etc). I am interested in the depth in the material created by the melting process, which is why I melt the bowls as thickly as possible.
This year I started to strengthen the texture with colour - because there was a little more time for development due to the pandemic. Last year in the summer I was able to realise my biggest and favourite project so far: the church window for the Dietrich Bonhoeffer parish in Ellerbek.
© Rainer Buldt