Andersson Anne
Germany
www.elblinnen.de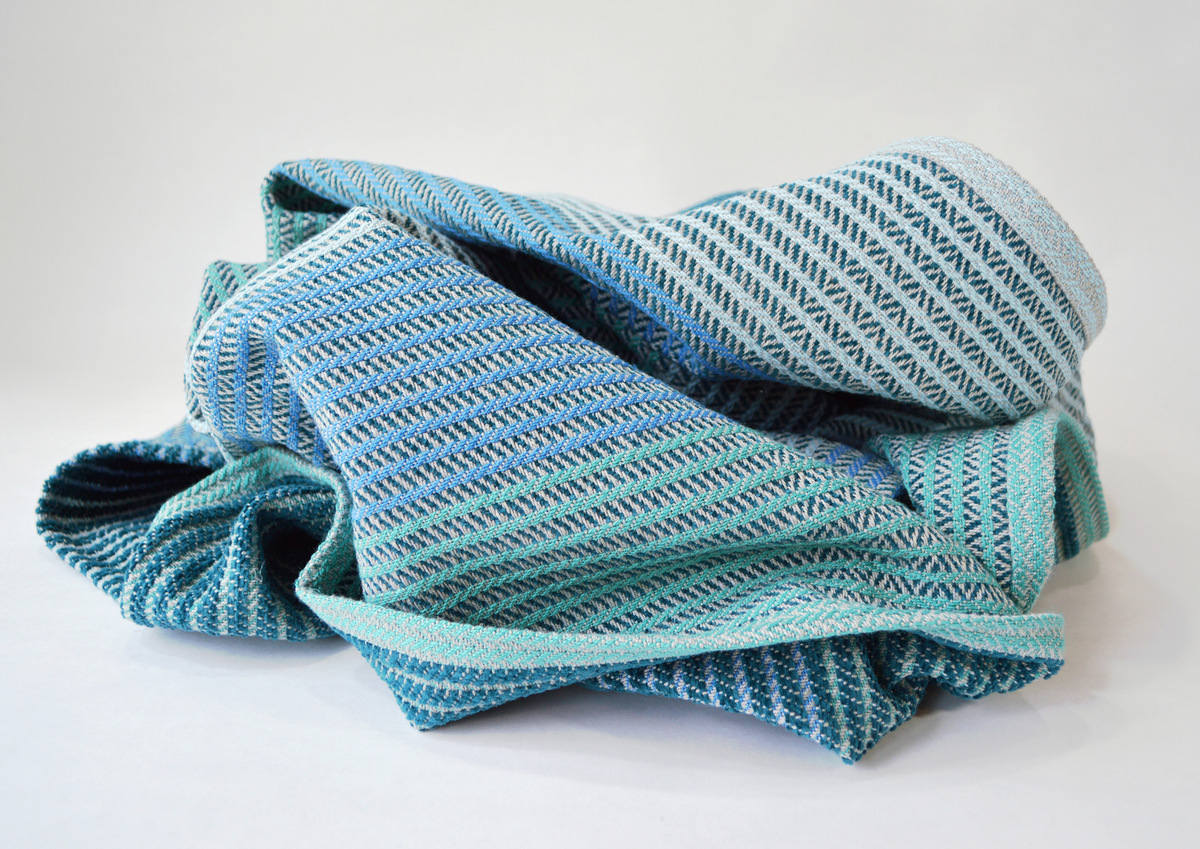 [Translate to Englisch:] Duschtuch "Elbstrand" - 80 x 150 cm - Leinen / Baumwolle
© [Translate to Englisch:] Fotograf: Anne Andersson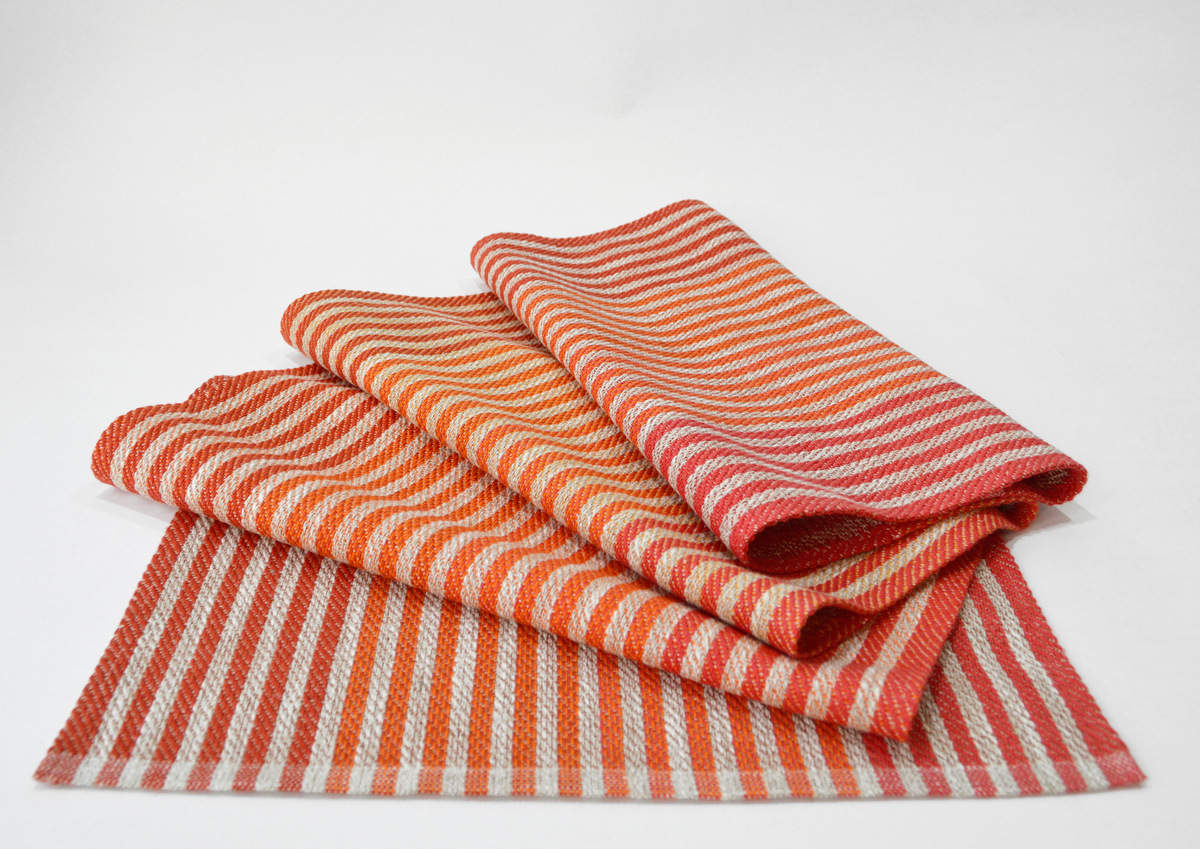 [Translate to Englisch:] Tischläufer "Elbstrand" - 45 x 140 cm / Leinen-Baumwolle
© [Translate to Englisch:] Fotograf: Anne Andersson
[Translate to Englisch:] Serviette / Gläsertuch - 50 x 50 cm - 100% Leinen
© [Translate to Englisch:] Fotograf: Anne Andersson
The vastness and clarity of the North Frisian landscape have always influenced my creative path. Having grown up on the North Sea, in the immediate vicinity of Denmark, as the daughter of a 3rd generation carpenter and furniture dealer, the formative influence of the ever-present Scandinavian design can still be seen in my work today. Both components - openness and clarity - flow equally into my work as creative scope and working structure.

To develop a fabric for a special purpose - that is a gripping task. Which material suits form, function and character? Which technique is possible or necessary? Which combination of colours and structures breaks expectations, surprises and opens new horizons?

A perfect fabric appeals to all the senses. It doesn't matter whether something is currently fashionable. Perfectly fitting textiles are timeless, they defy trends. The results of my work oscillate between high-quality objects of daily use and textile interiors. My impulse is the constant tension between creative expression and practical everyday suitability.