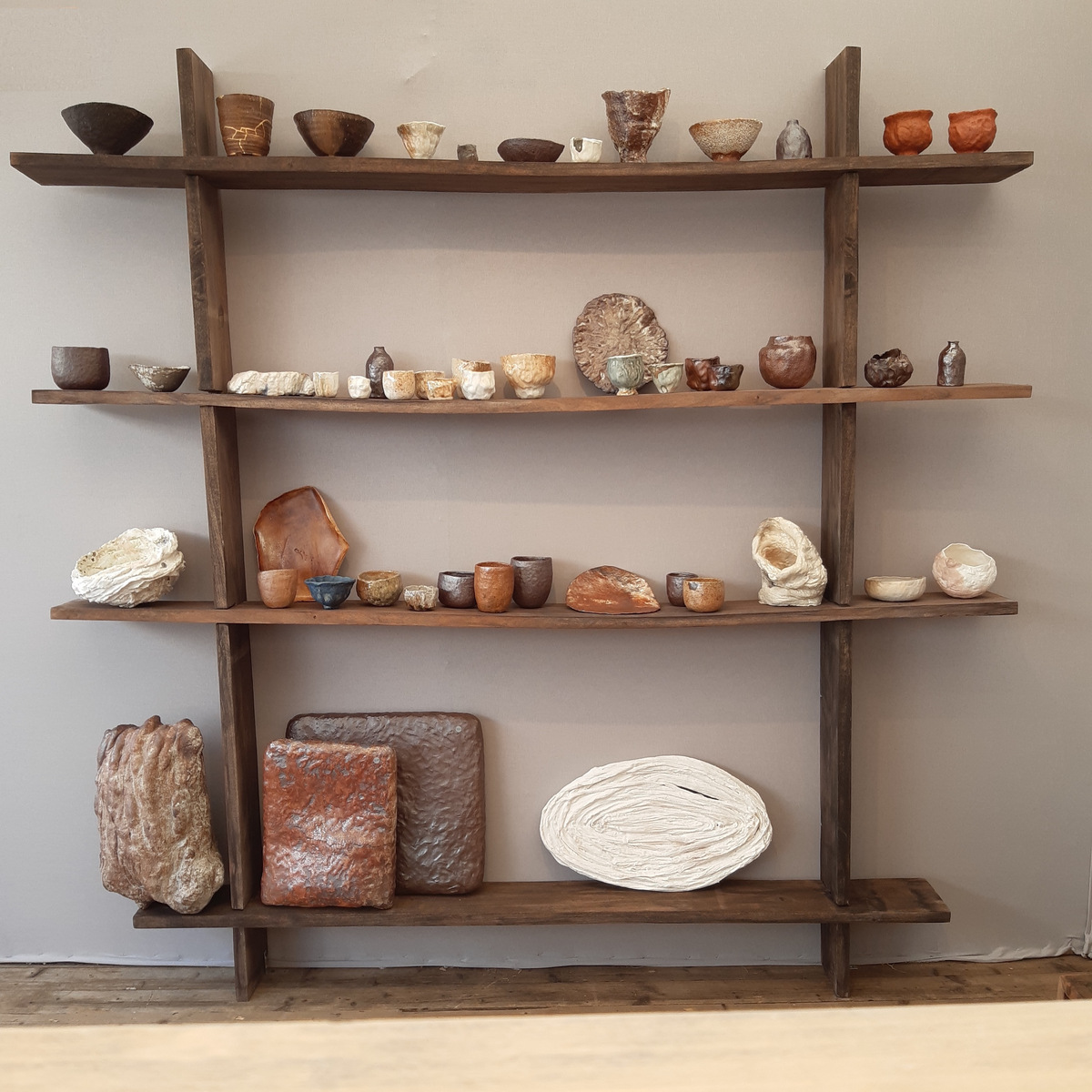 Regal
© Aino Nebel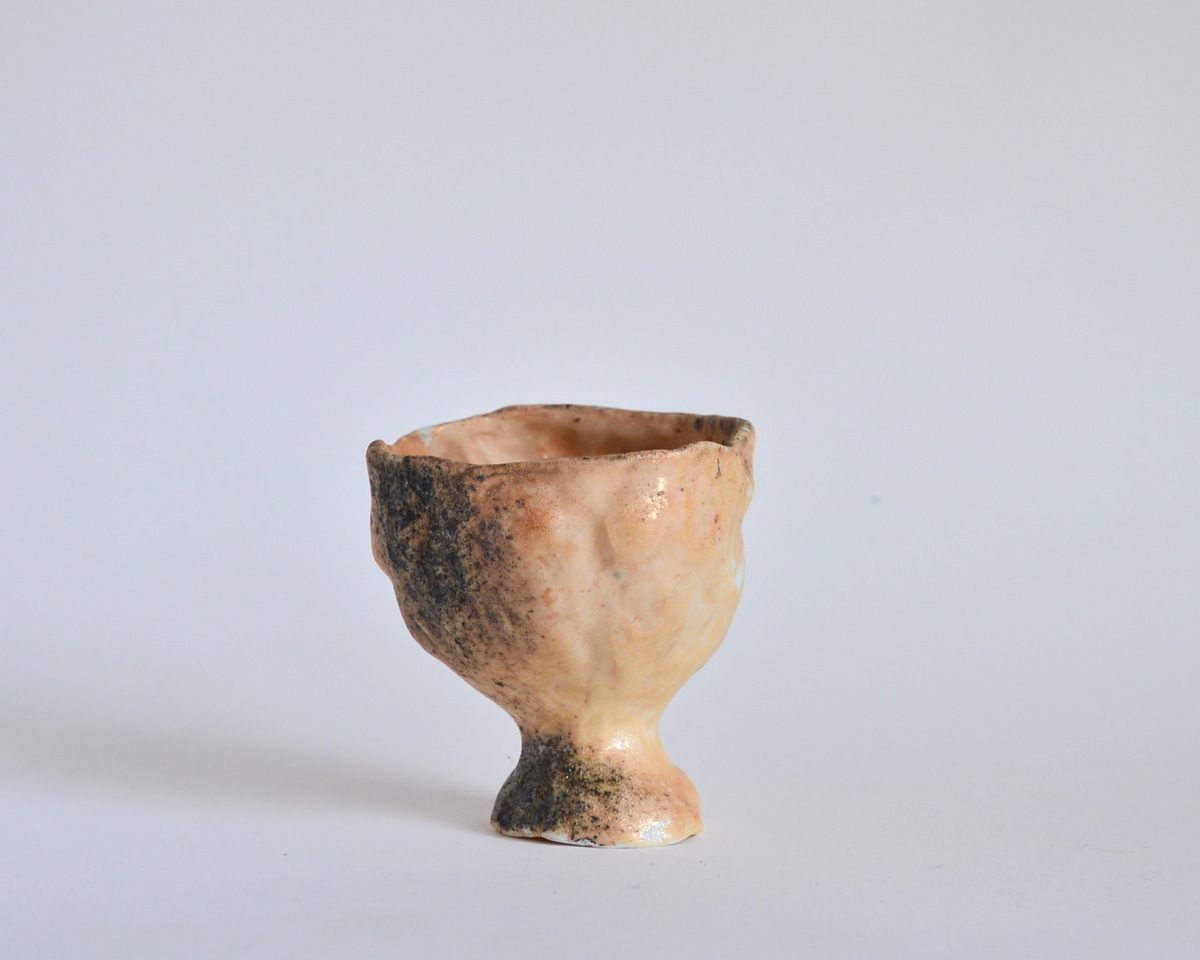 Kelch
© Aino Nebel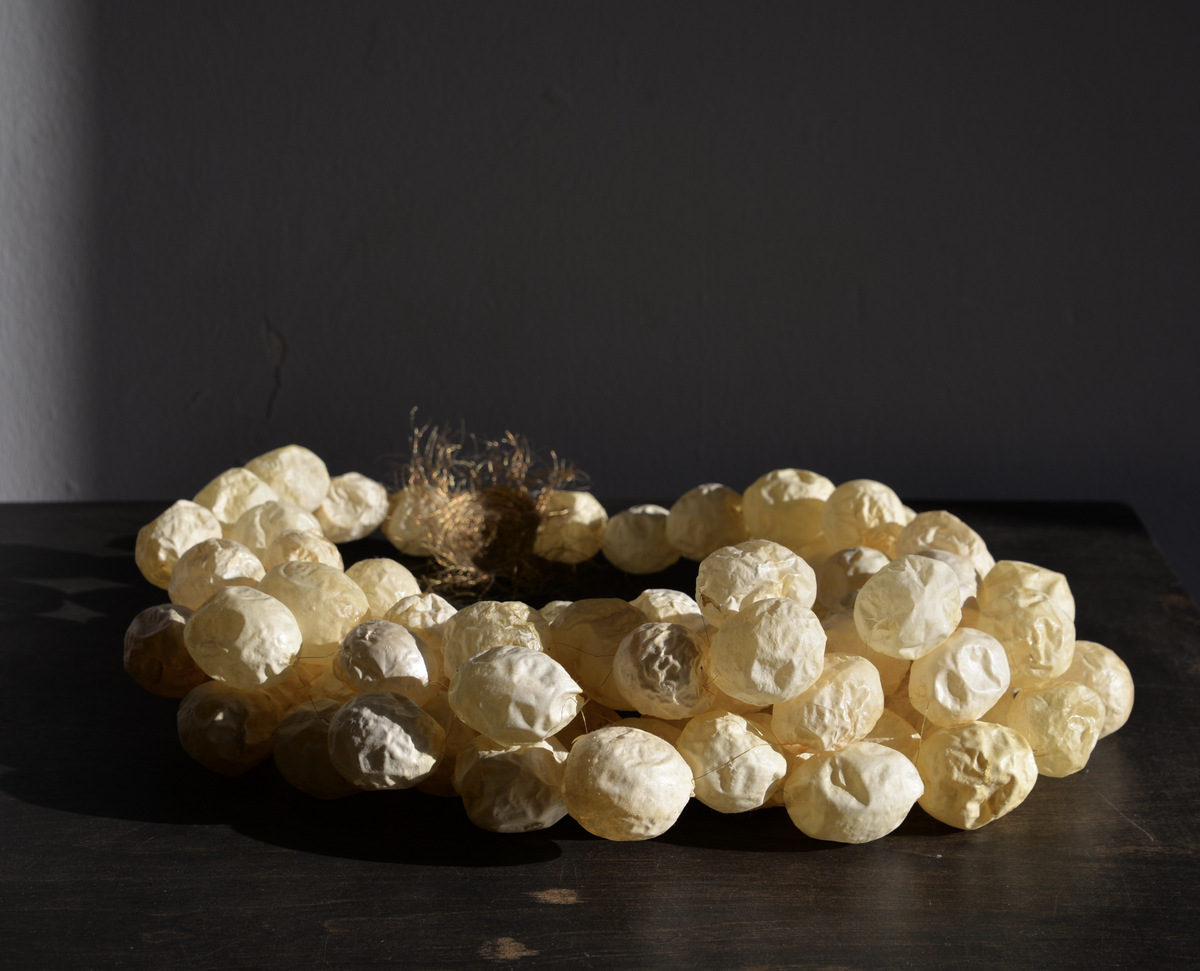 Brautschmuck
© Aino Nebel
I am guided by the question of when and how artistic values arise and how they materialize. In doing so, I pursue different techniques, media and materials.
The exciting thing about the work is when an object suddenly, and unexpectedly, shows its presence. It doesn't matter whether it is an abstract drawing or a utilitarian vessel, for example. The same hidden criteria apply to both.
I avoid repetitions or variations. I am interested in learning traditional techniques, and then to torpedo them!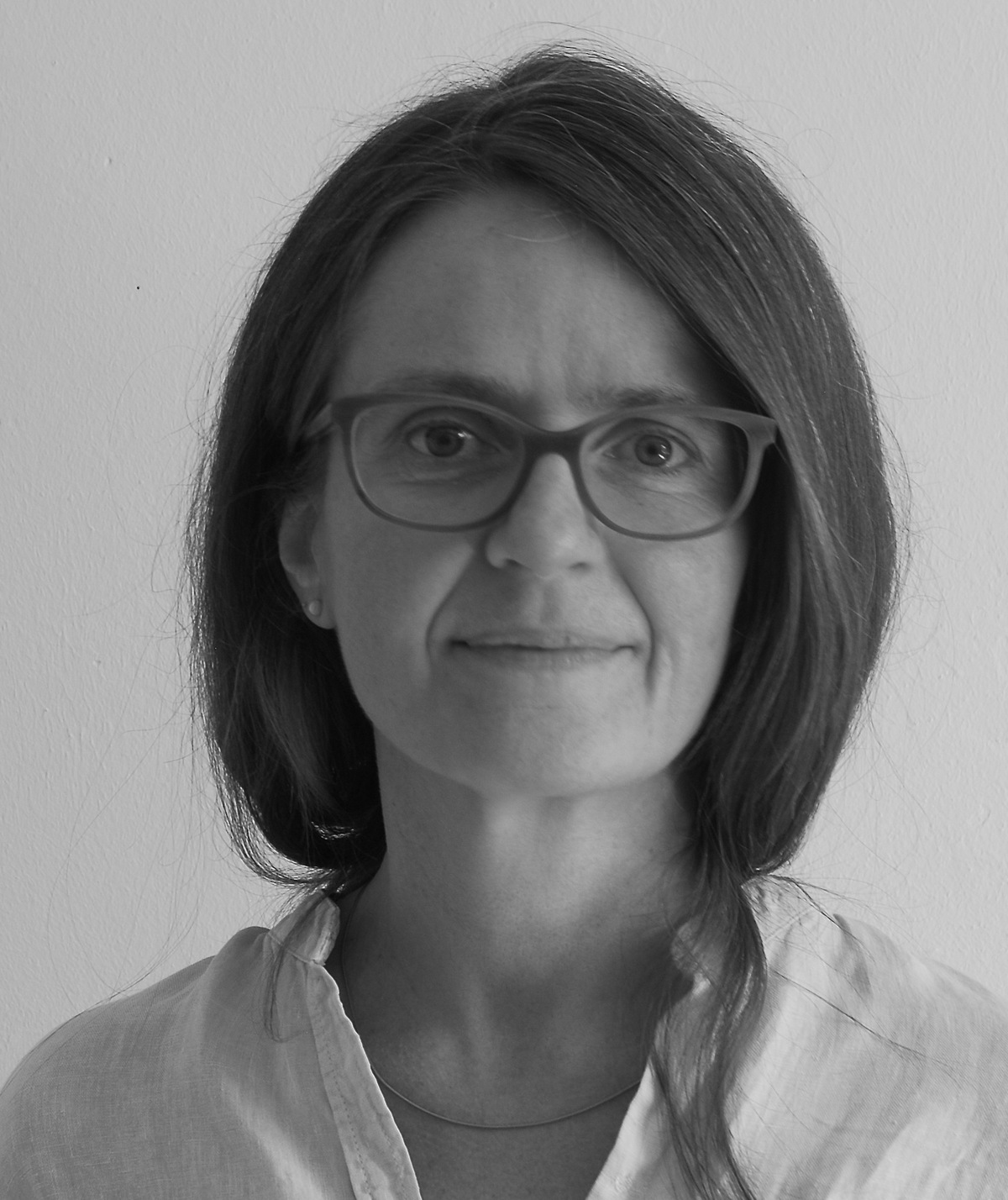 © Aino Nebel