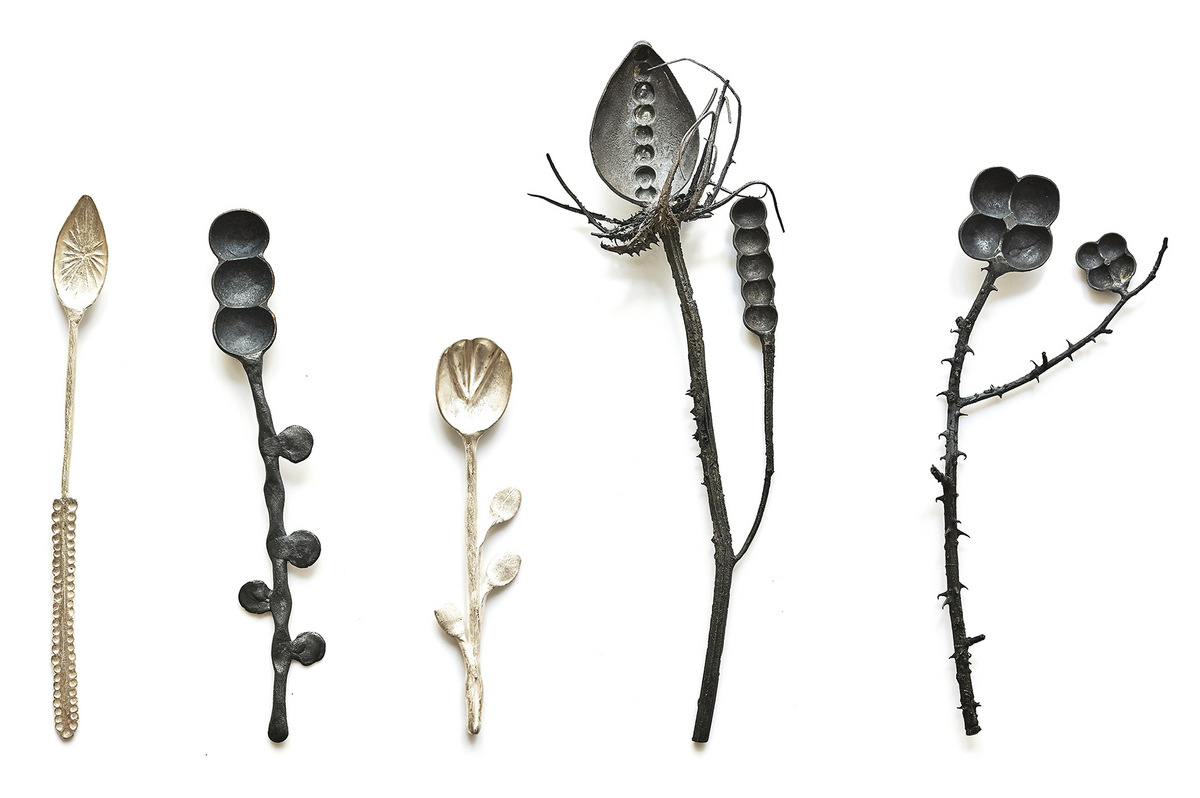 Löffel "creatura | Geschöpf" 2021
© Dietlind Wolf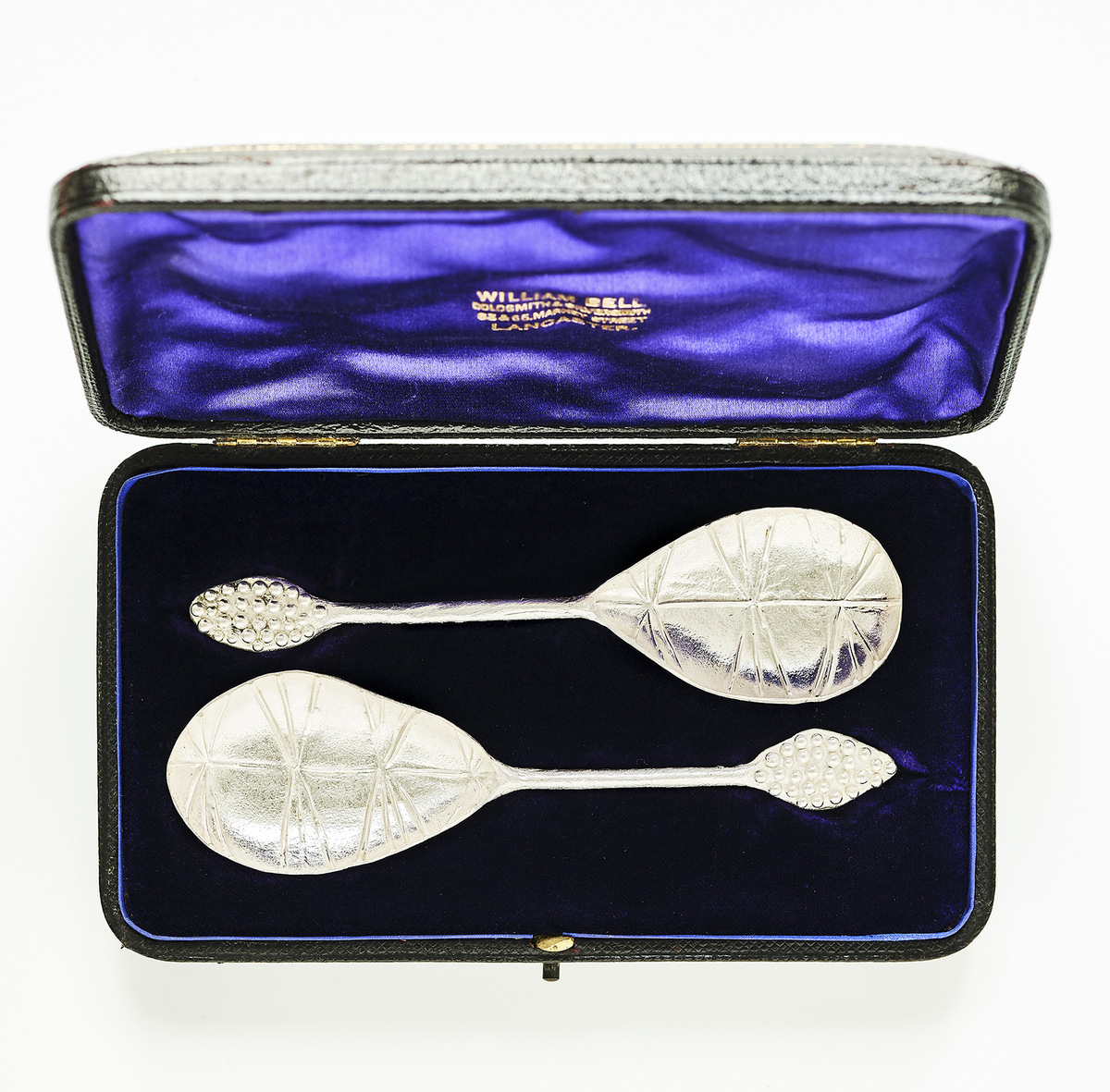 Löffelset "capriccio" 2021
© Dietlind Wolf
Spoons and jewelry. Jewelry and spoons. One determines the other.
It is the pleasure of life and nature, cooking and eating, sharing and being together which makes me happy and which I express in my work.
Playing with shapes, being immaterial and allowing myself to be surprised while designing, are both a desire and a pleasure for me.