Murase Hiroyuki
Germany
Suzusan.com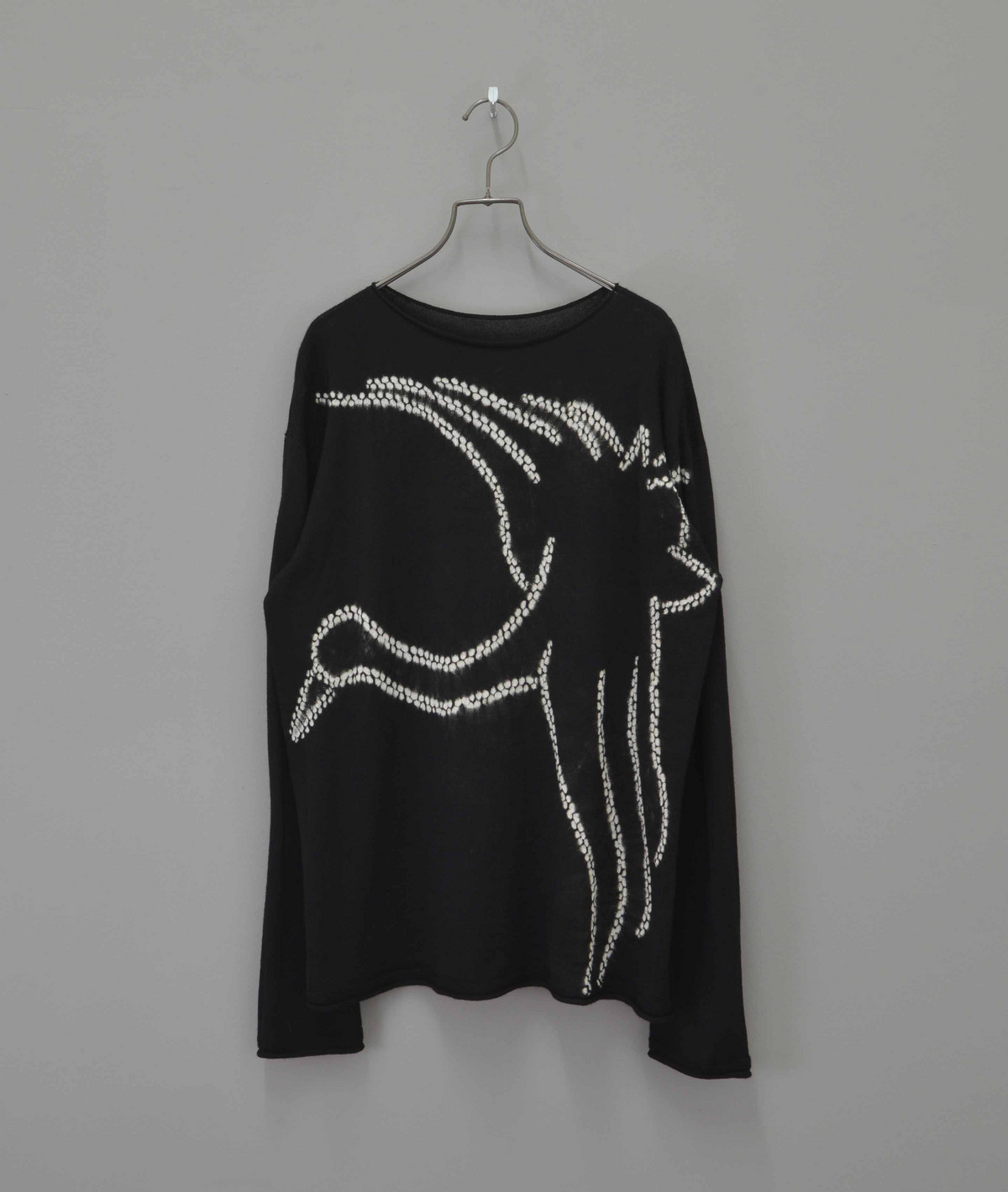 Extra Fine Merino Wool Pullover_100% Wool_Orinui Shibori"Crane"
© Hiroyuki Murase
Hand Woven Feather Weight Shawl_100% Cashmere_Itajime Shibori "Check"
© Hiroyuki Murase
Cashmere Seamless Short Cape_100% Cashmere_Various Shibori "Drawing"
© Hiroyuki Murase
Shibori is a traditional Japanese textile finishing technique that has been used in Japan for over 400 years to finish fabrics in very elaborate handwork. In this process, parts of textile surfaces are reserved by tying, sewing or folding before dyeing. Through these elaborate manipulations of the textiles, flowing colour gradients and contrasts, but also three-dimensional patterns and structures are created during the subsequent dyeing.

The production processes have remained almost unchanged for centuries and resemble a village production chain. Until a fabric is finished, it passes through four to five different hands.
"Not only preserving tradition - but shaping it." under this motto I would like to save the family tradition as well as the Japanese Shibori craft from extinction.
Today, under the name Suzusan, we bring shibori into a contemporary western context. Our clothing and home accessories are hand-finished with shibori according to the old traditions.