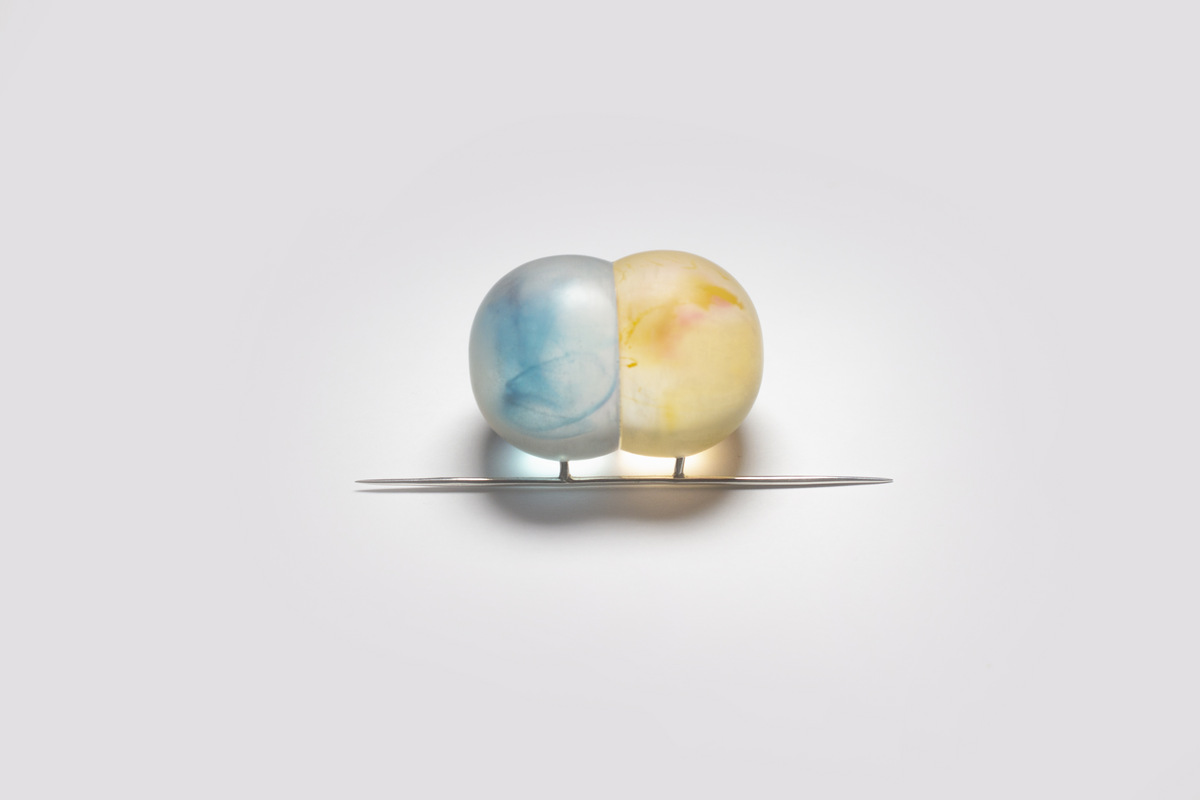 Xihan Zhai, fall in fog_fear, bio resin, silver, 2022
© Xihan Zhai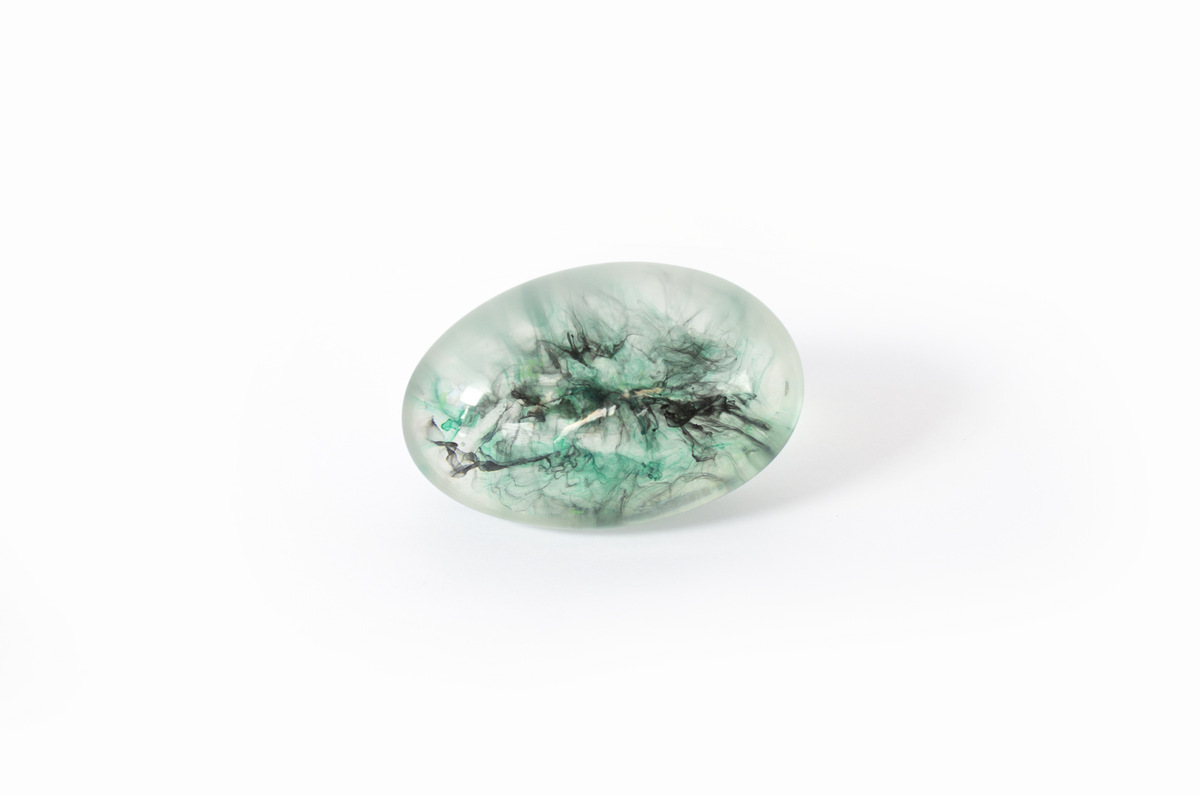 Xihan Zhai, fall in fog_chaos, bio resin, stainless steel, 2022
© Xihan Zhai
Xihan Zhai, fall in fog_another space inside, bio resin, stainless steel, 2022
© Xihan Zhai
Fog is a weather phenomenon. When this formless, colorless, odorless, and seemingly peaceful substance comes into contact with my body, fog makes me feel curious, with a sense of wonder.
From her objective world, Zhai Xihan constructs fog as a space which contains Chinese philosophical thought. She uses the body movements of Thai chi and its taoism water philosophy to express her artwork. The aim is to transmit the fog experience from natural and daily life to others.
When desires go further and further away, the body becomes lighter and lighter. Light like a fog.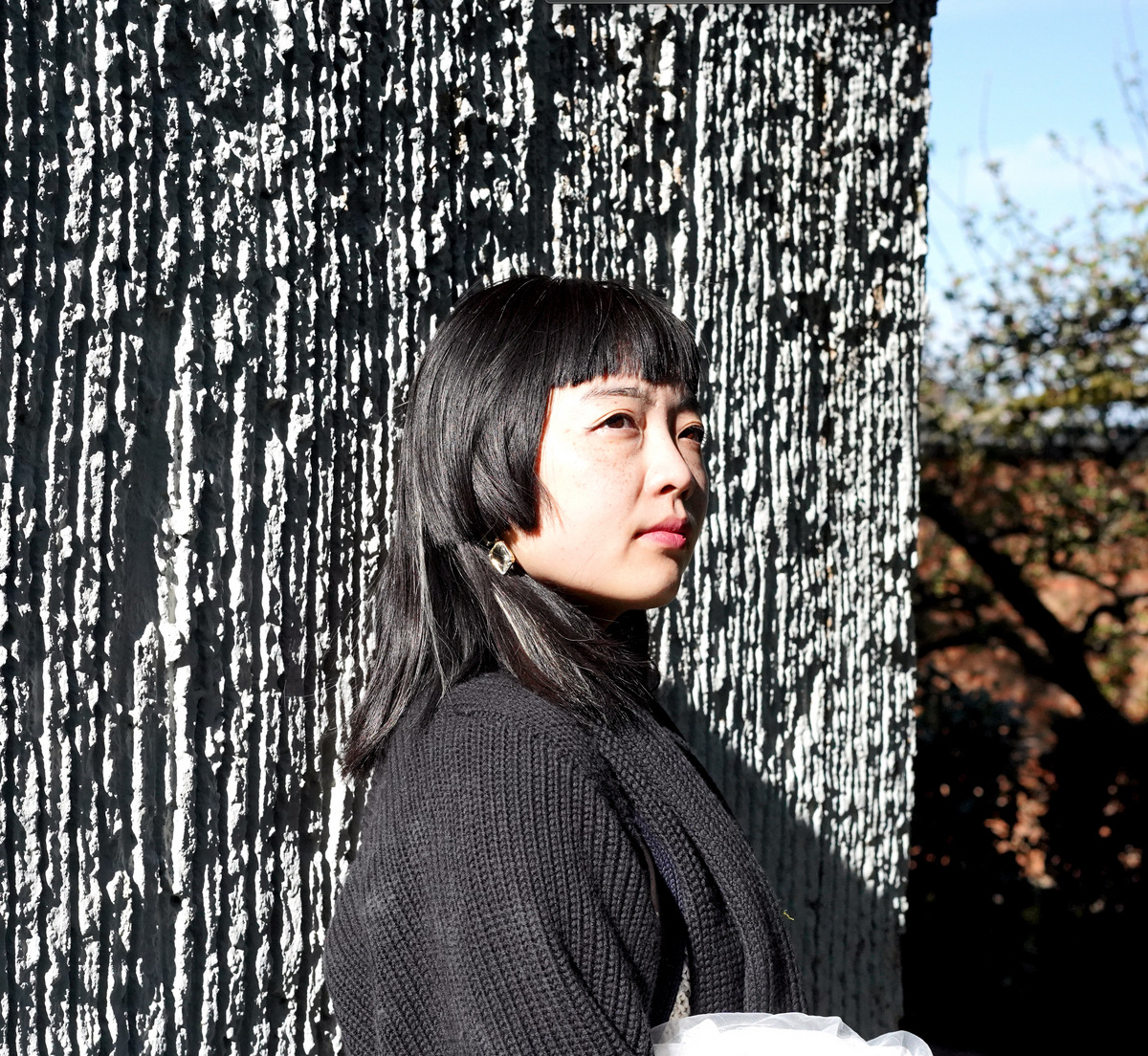 © Xihan Zhai