Zhang Kun
Germany
www.kun-zhang.com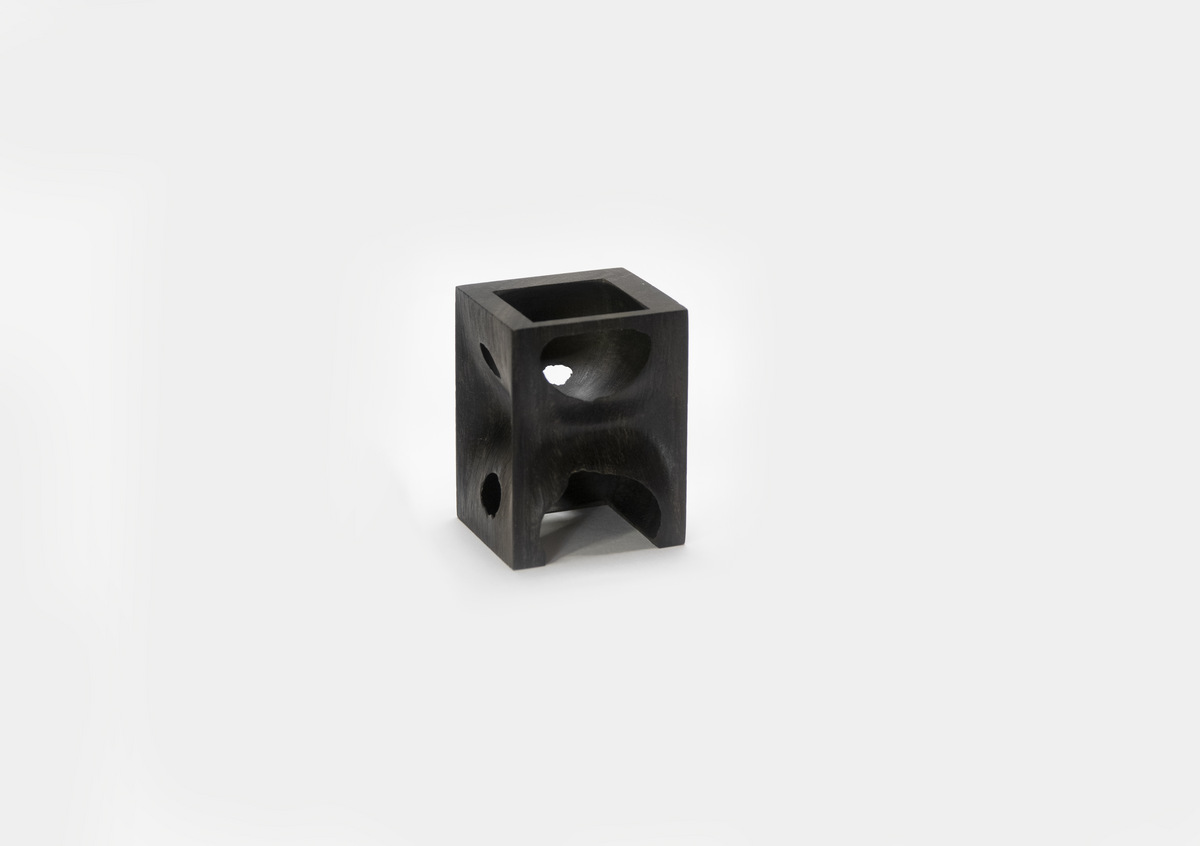 Torso, 2020, Objekt, Chacate Preto, 53x35x39 mm
© Kun Zhang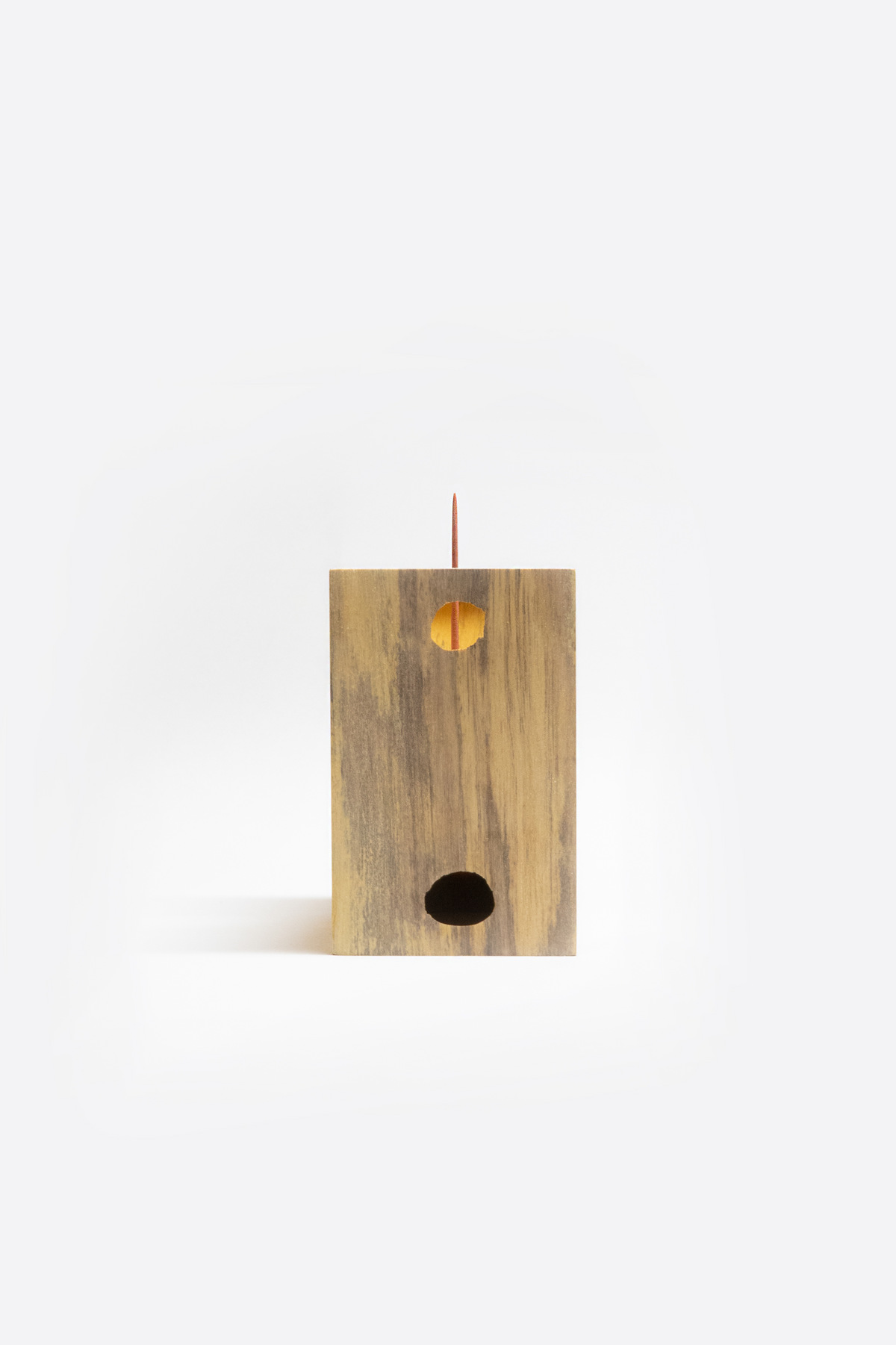 Invasion, 2020, Objekt, Ebony/ rotes Elfenbeinholz, 120x62x64 mm
© Kun Zhang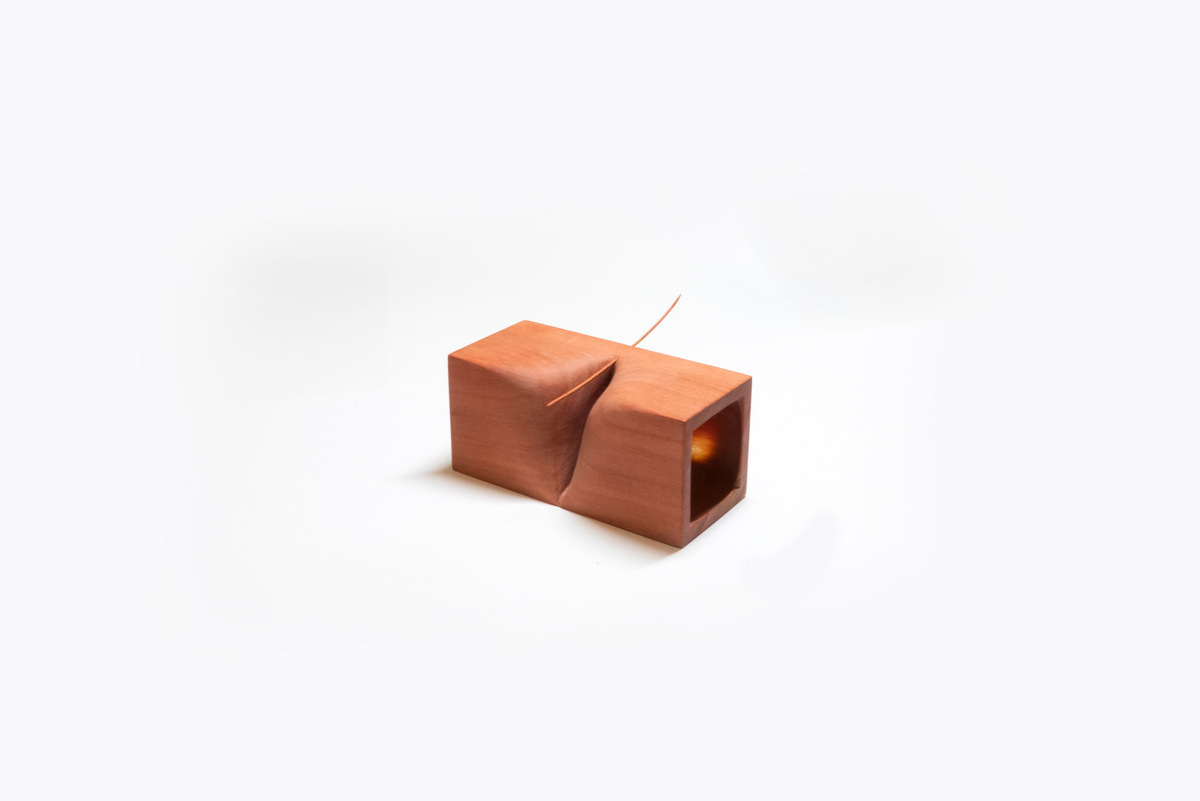 Skim, 2020, Objekt/Ohrstecker, rotes Elfenbeinholz, 120x62x64 mm
© Kun Zhang
For a long time, I referred to symbols and forms of Chinese culture in my work. But I always asked myself how forms come into being in the first place. Therefore, I began to detach myself from the apparently fixed symbols and connotations and to deal with pure form. This process was always accompanied by the question of where my own formal language comes from.
Working in this way initially offers seemingly endless possibilities that have to be re-sorted and re-examined. This process has enabled me to redefine my formal language. The resulting forms are now for me the expression of my personal perception and have been increasingly defined on the basis of largely unconscious possibilities of interpretation.
Each piece is based on my cultural experiences and the environment in which it was created. It can therefore only be as it is at the moment. The viewers of the pieces may have a different perception and perhaps a different cultural background, but in looking at the forms, the commonality of being human in all cultures is represented.