Pressentin Frank
Germany
www.elbwood.de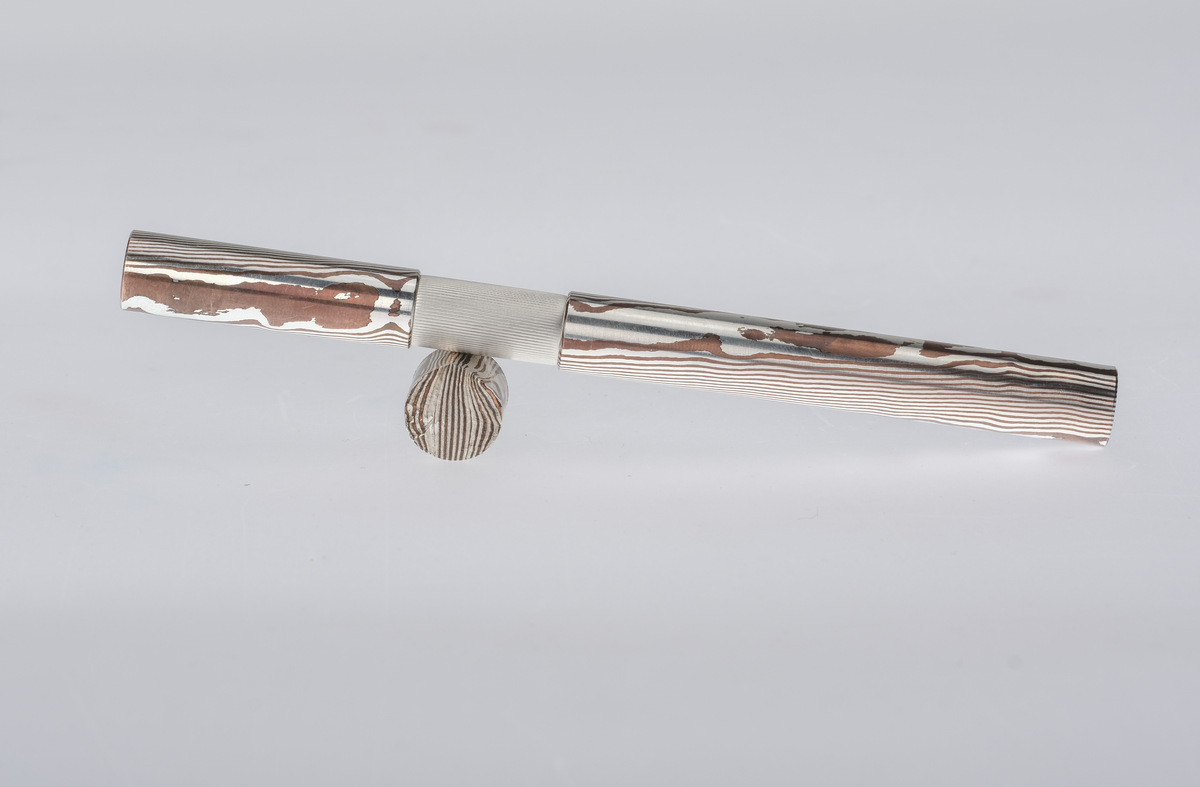 SHORTCAP Füllfederhalter, Mokume Gane aus Silber & Kupfer
© Frank Pressentin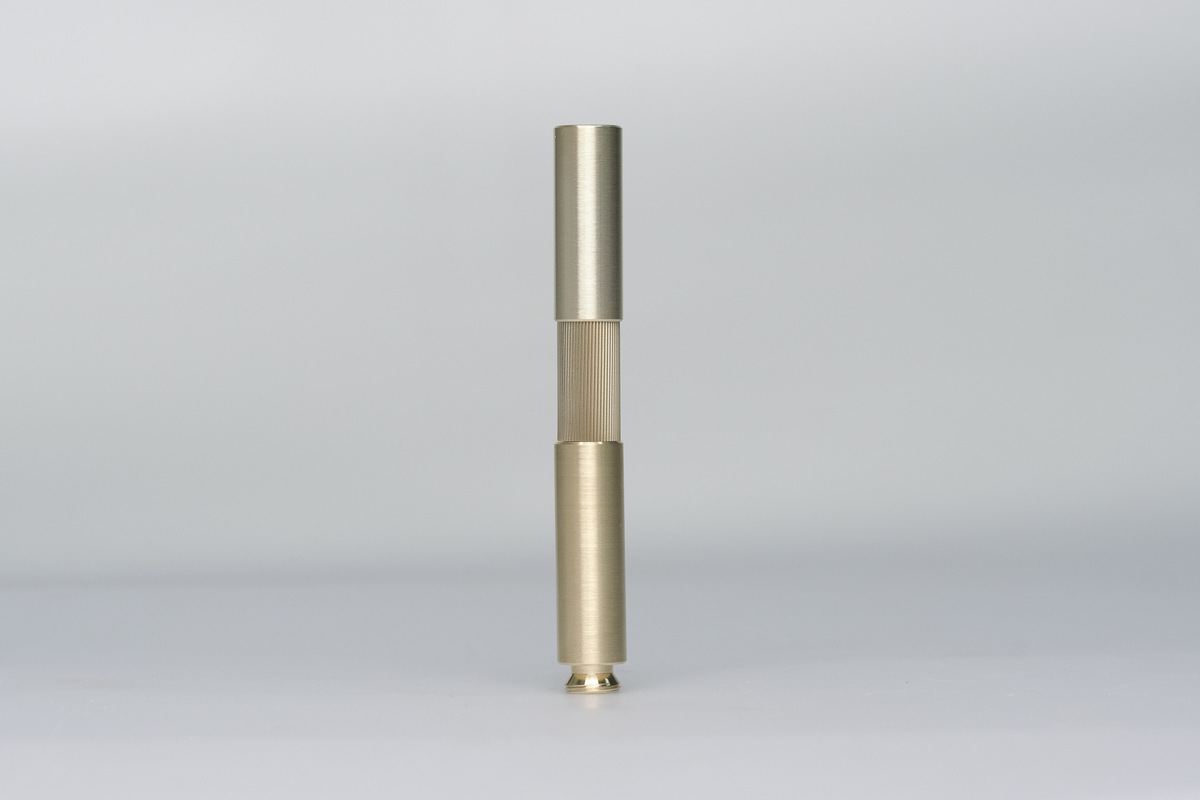 POCKETMASTER Taschenfüller, Schiffschraubenbronze
© Frank Pressentin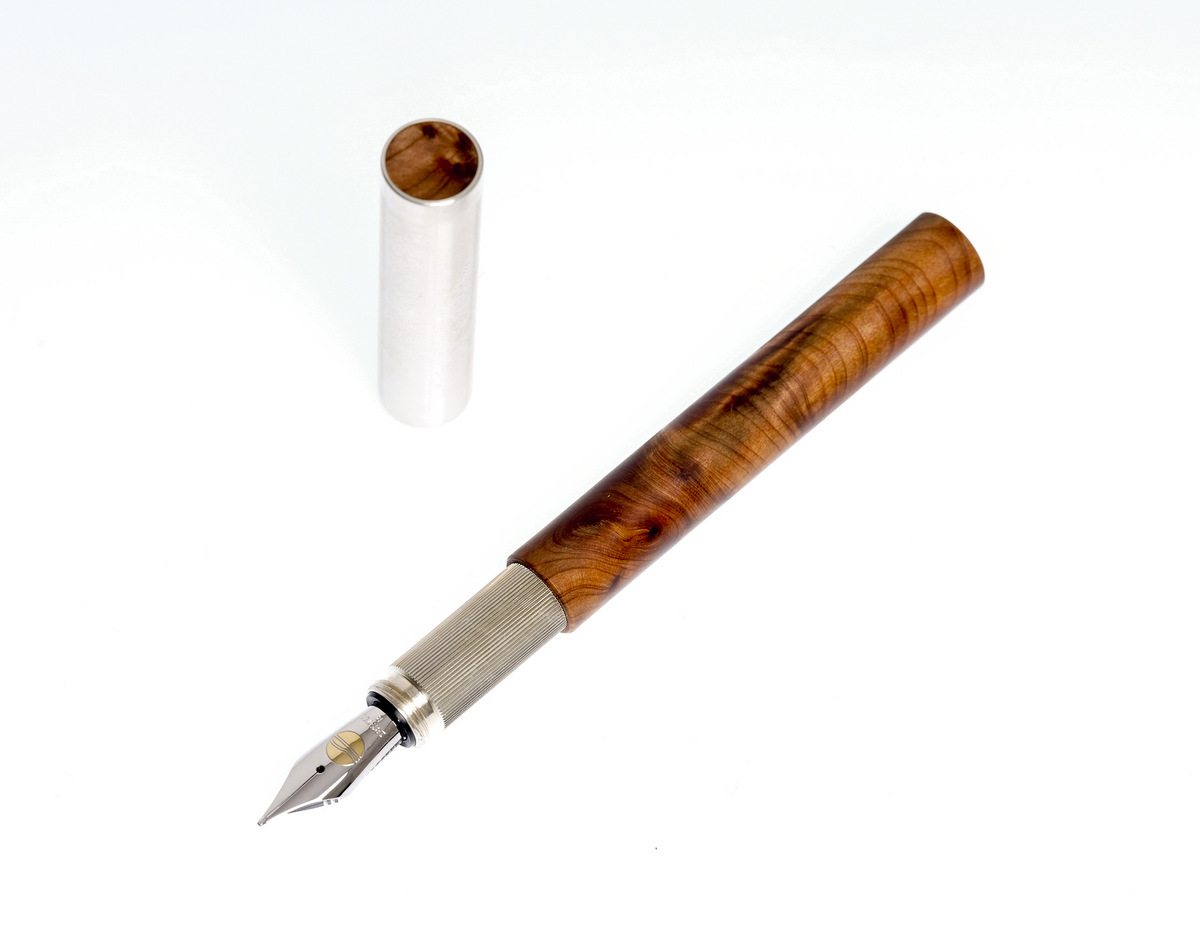 LONGCAP Füllfederhalter, 935 Silber & Thuja-Maser
© Frank Pressentin
Frank Pressentin produces exceptional writing instruments in his Hamburg studio workshop: fountain pens, ballpoint pens and accessories.
Made from the finest woods, precious metals, ebonite and exclusive materials. Small series and limited editions are created from the full material on old hand-operated precision machines.
ELBWOOD - The Hanseatic Penmaker is the label under which Frank Pressentin also produces unique, one-of-a-kind pens at the customer's request.
© Florian Läufer