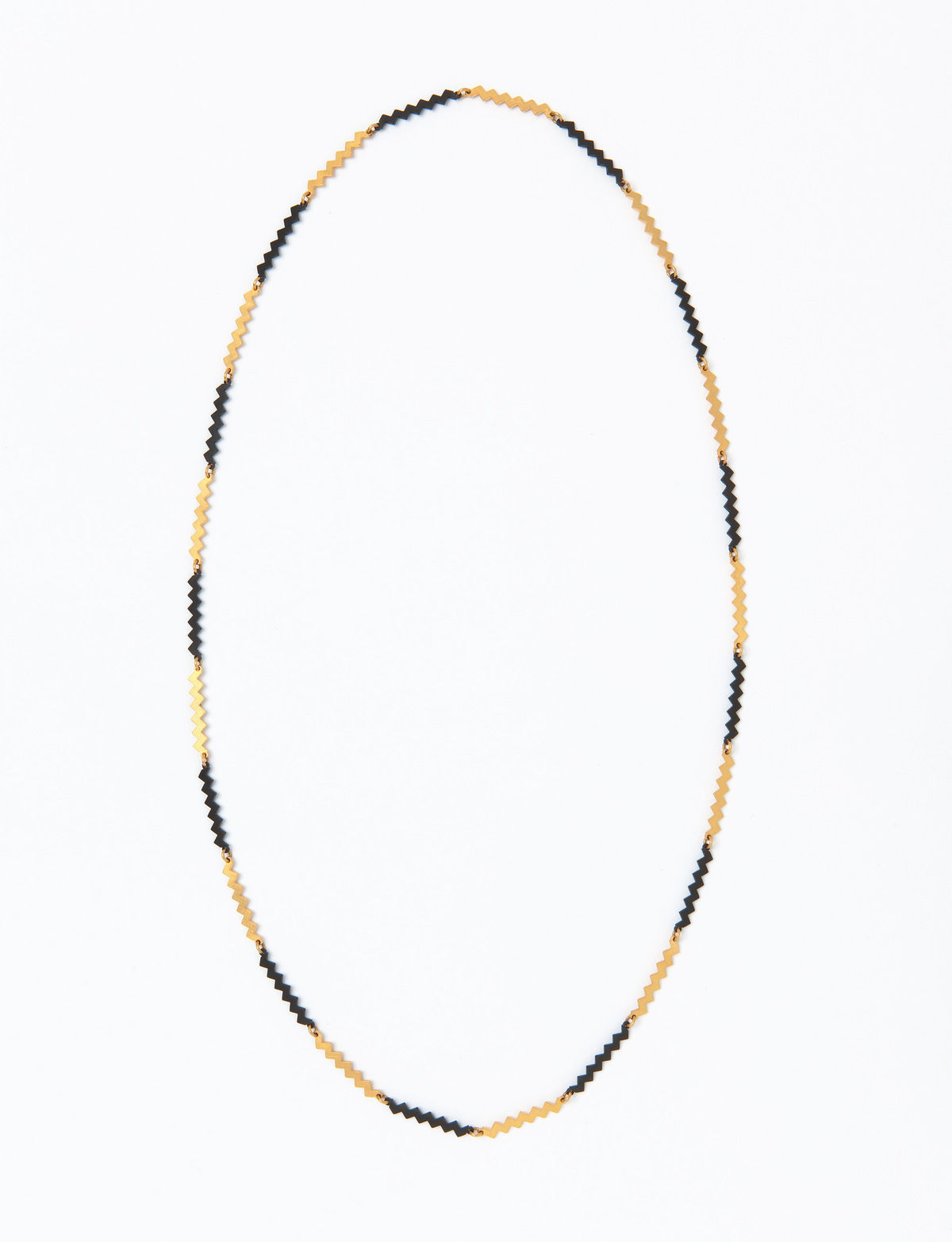 Christa Lühtje, ohne, Eisen und Gold, 2021, 700 x 4mm
© Foto: Mirei Takeuchi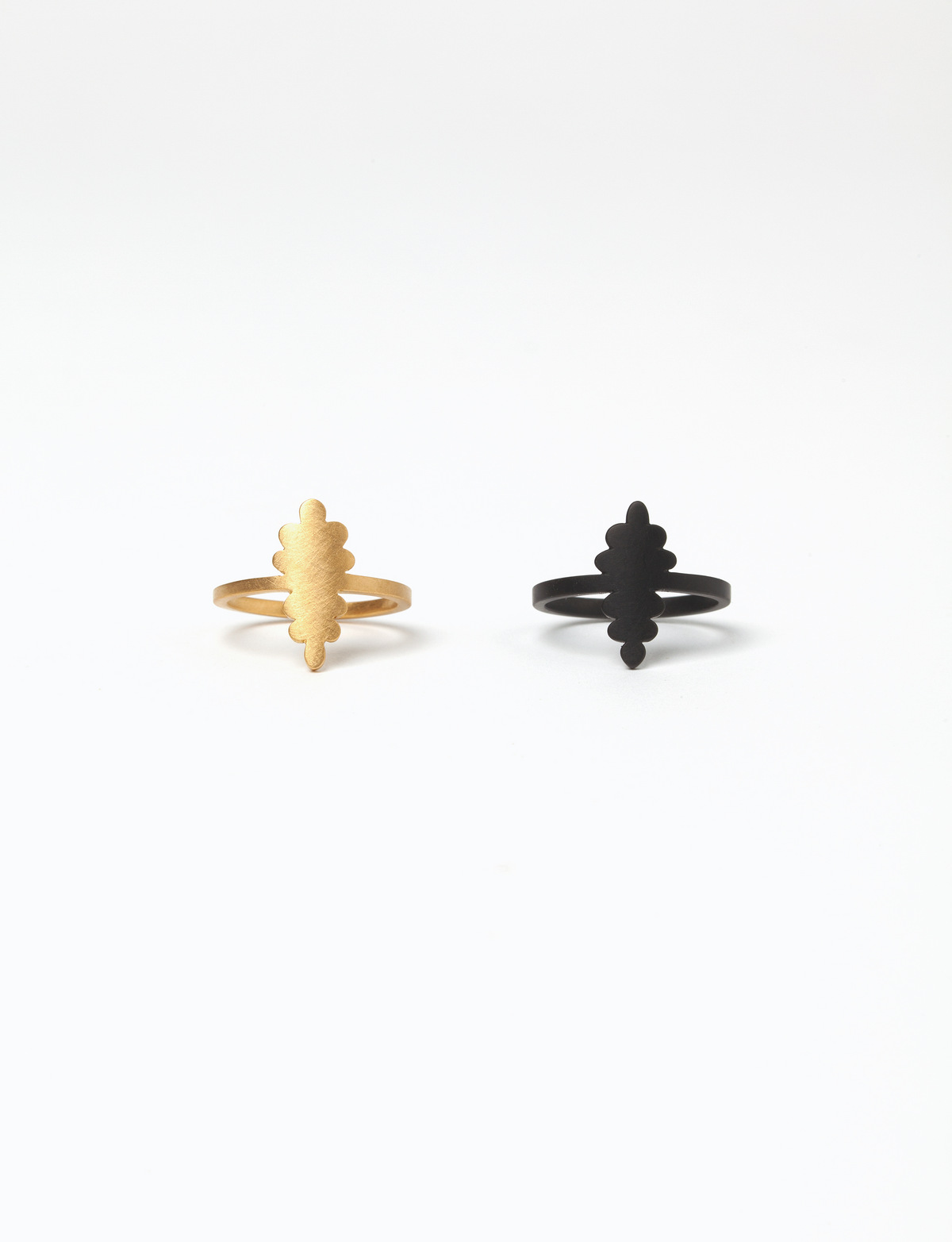 Christa Lühtje, ohne, Eisen und Gold, 21 x 16mm 2022,
© Foto: Mirei Takeuchi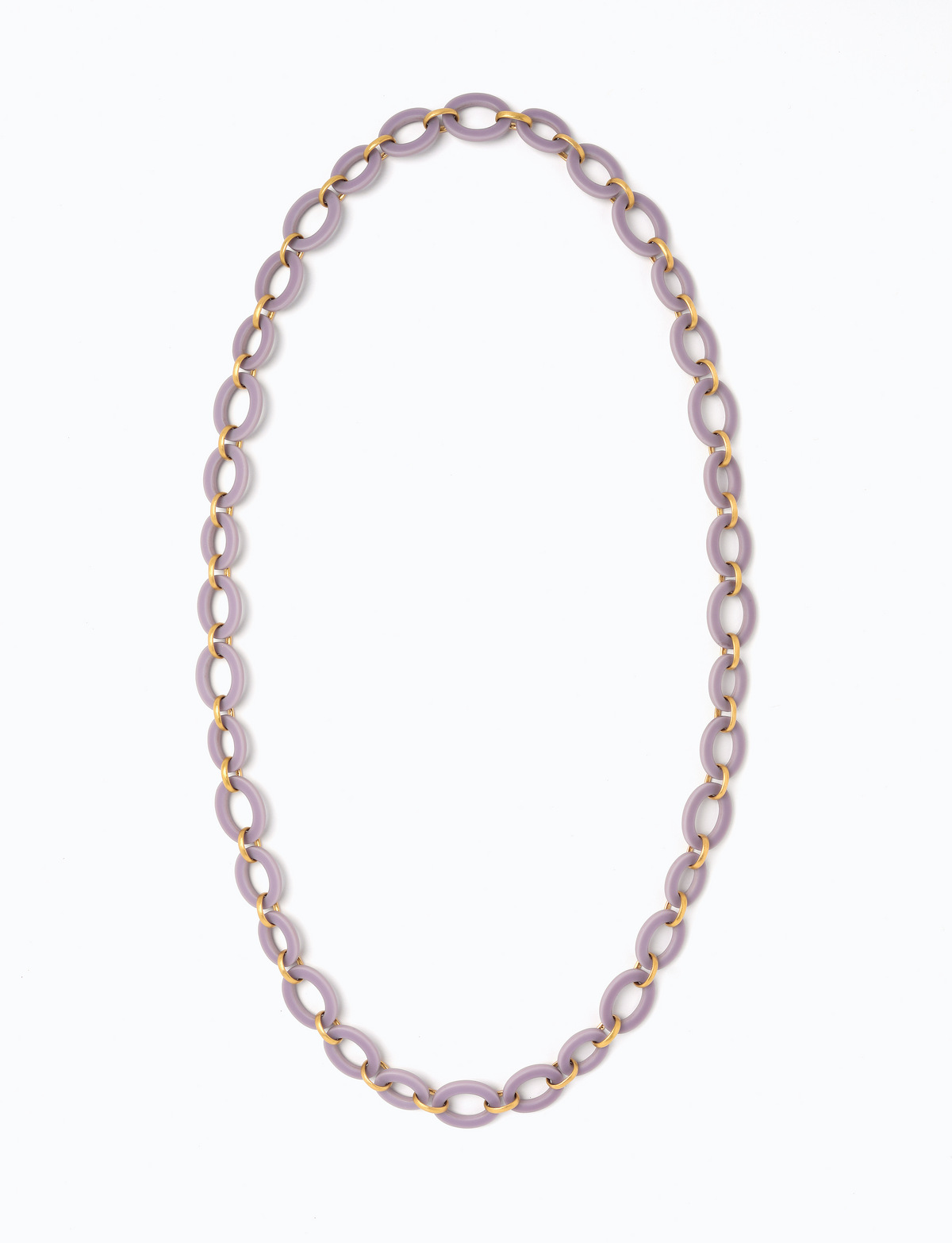 Christa Lühtje, Grand Place, Gold und Glas, 670 x 14mm, 2021
© Foto: Mirei Takeuchi
Making jewelry accompanies my life. It is the perpetual attempt to capture traces of the living spirit of the person wearing it and to gain form and expression for the jewelry itself. If this succeeds, it not only decorates the wearer but also honors them in a special way.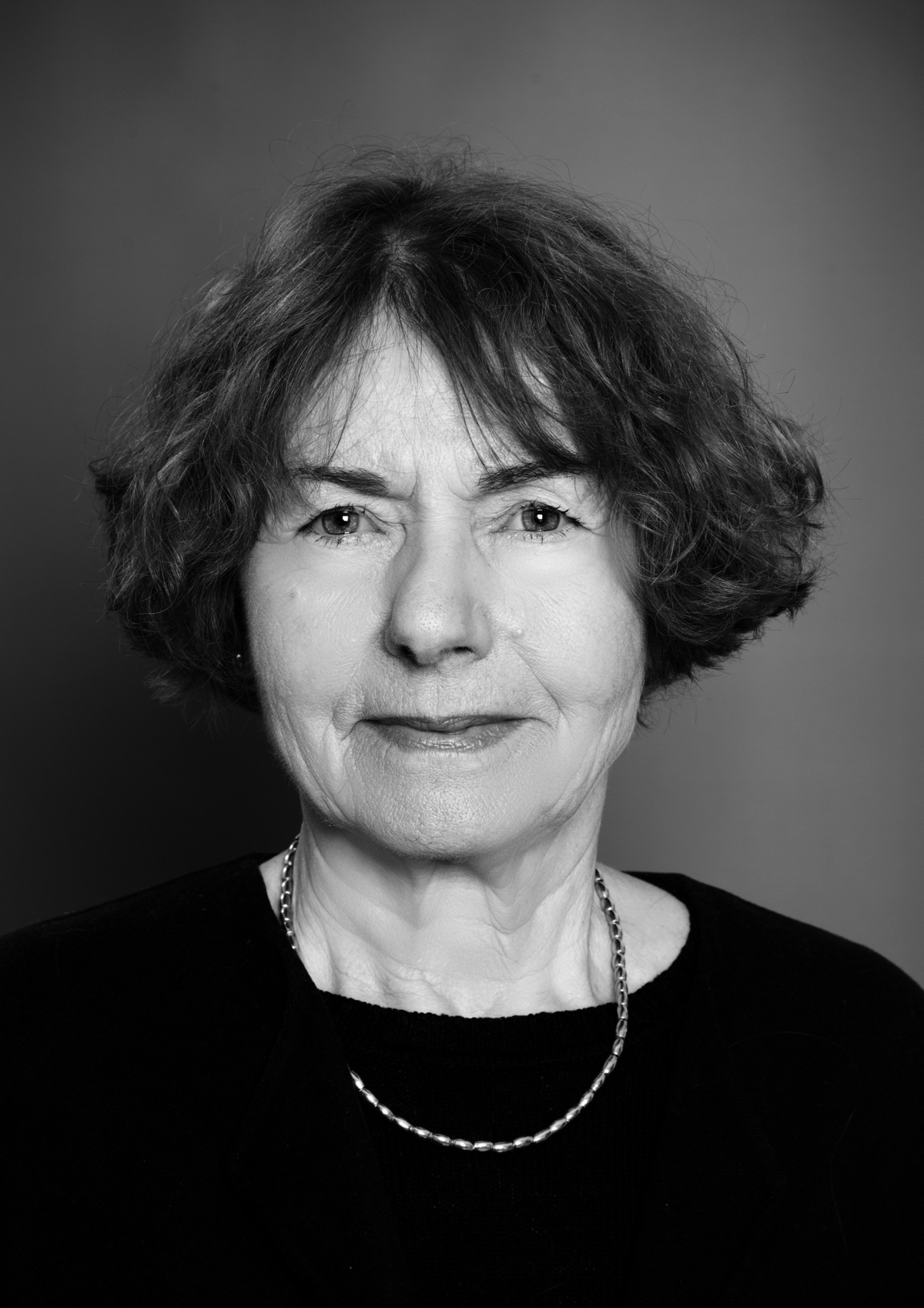 © Foto: Michael Tschuschner