Keramische Werkstatt Margaretenhöhe, Teller, Steinzeug, 2022
© Foto: @Haydar Koyupinar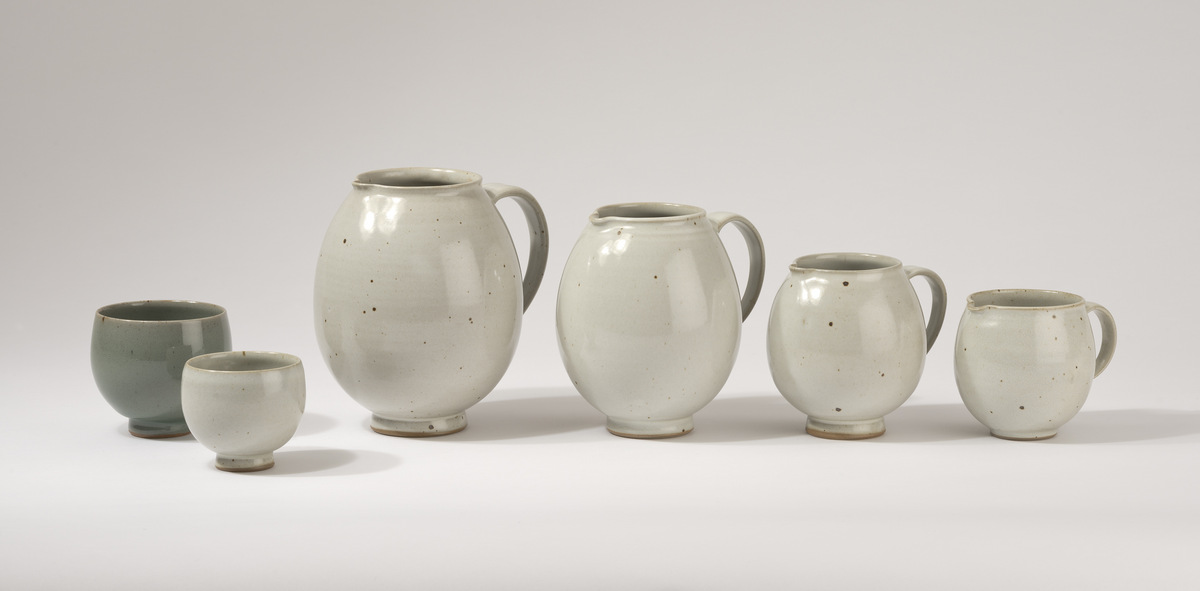 Keramische Werkstatt Margaretenhöhe, Krüge und Becher, Steinzeug, 2022
© Foto: @Haydar Koyupinar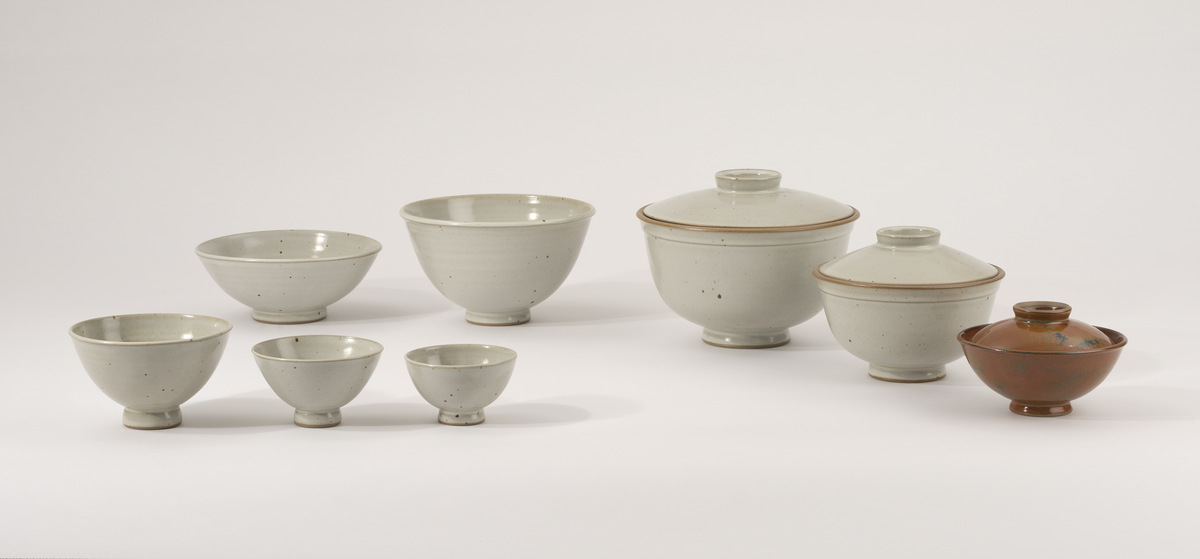 Keramische Werkstatt Margaretenhöhe, Schalen, Steinzeug, 2022
© Foto: @Haydar Koyupinar
Returning to the basic formal principles of the Bauhaus, Young-Jae Lee developed the characteristic formal language of the tableware program of the Keramische Werkstatt almost 40 years ago.
The pieces, which are thrown on the potter's wheel, are handmade of Westerwald stoneware clay. Each piece must be easy to throw, to use and to combine with each other in the six shades.
These basic features have never changed. They are not influenced by any trends or fashions. They also reflect today's dining culture.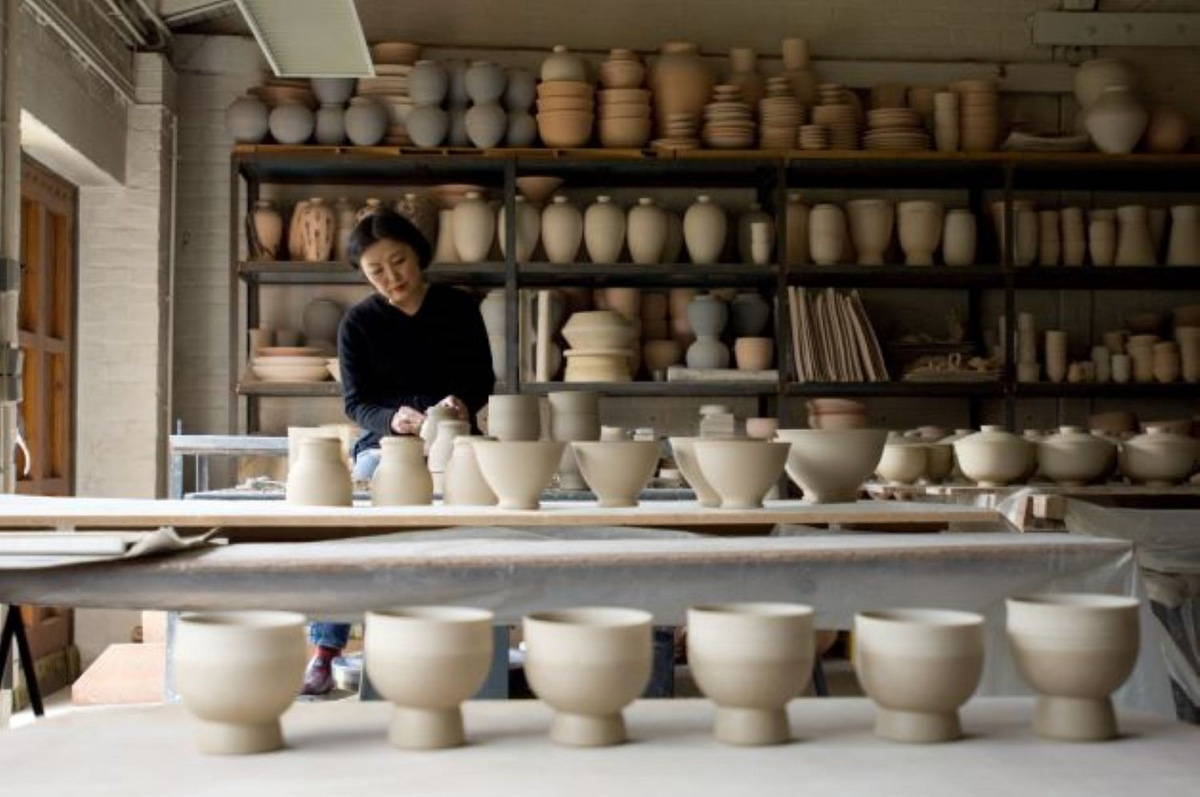 © Foto: @Haydar Koyupinar