Pfeffer Gunther
Germany
www.guntherpfeffer.com
mystic cube
© Gunther Pfeffer
surface
© Gunther Pfeffer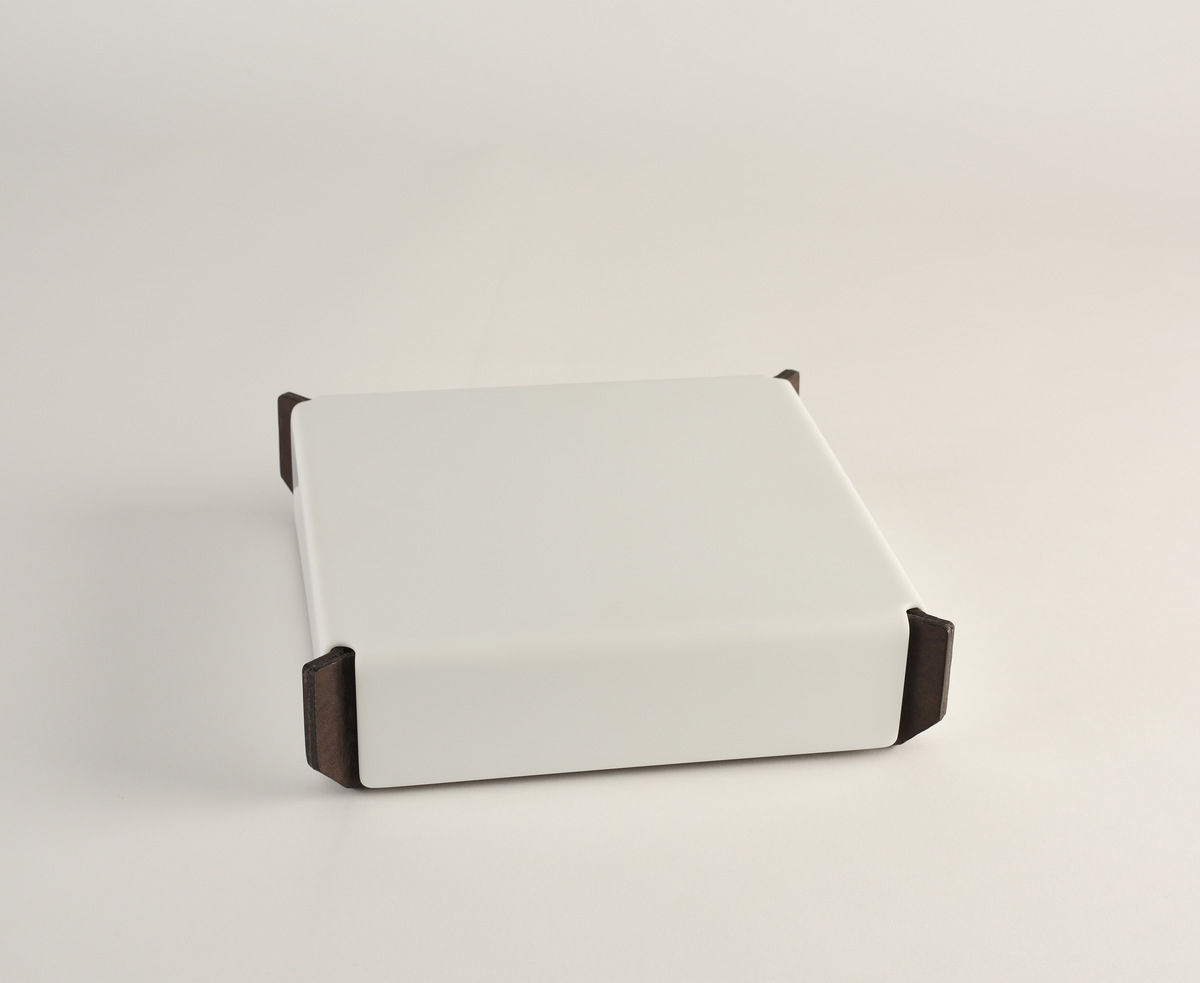 blk&wht
© Gunther Pfeffer
I love to create extraordinary things.
The love of detail and the passion for fine craftsmanship characterise my works. Uniting special design and excellence in craftsmanship is a constant drive for me and a basic prerequisite for my ideas and projects. For me, this creates an inseparable connection between art, design and craftsmanship. A poetry from which my works develop. This theme is reflected in my work, combined with a new idea.
I experiment with material, transform.
I see shape, form.
I love images, create.
© Gunther Pfeffer